I Have to Ask: The Maggie Haberman Edition
How the White House—and the White House beat—have changed since the inauguration.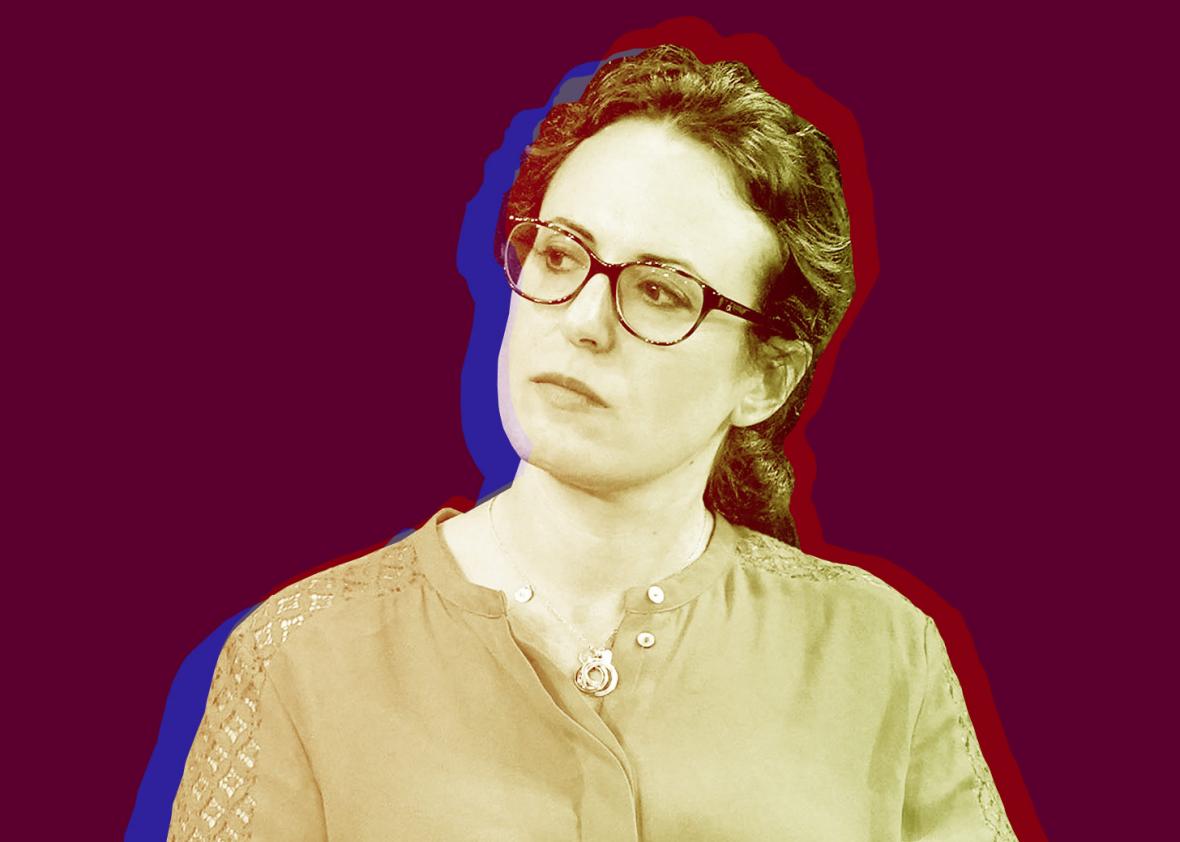 Maggie Haberman is a White House correspondent for the New York Times and an analyst at CNN. She sits down with Isaac Chotiner to discuss why Trump fears the Michael Cohen investigation, reporting in the age of Twitter, and whether the White House beat is changing Trump—or the people covering him.
Podcast production by Max Jacobs.