Hit Parade: Call for Contestants
We're going to release bonus episodes packed with music trivia—and we want you to play along.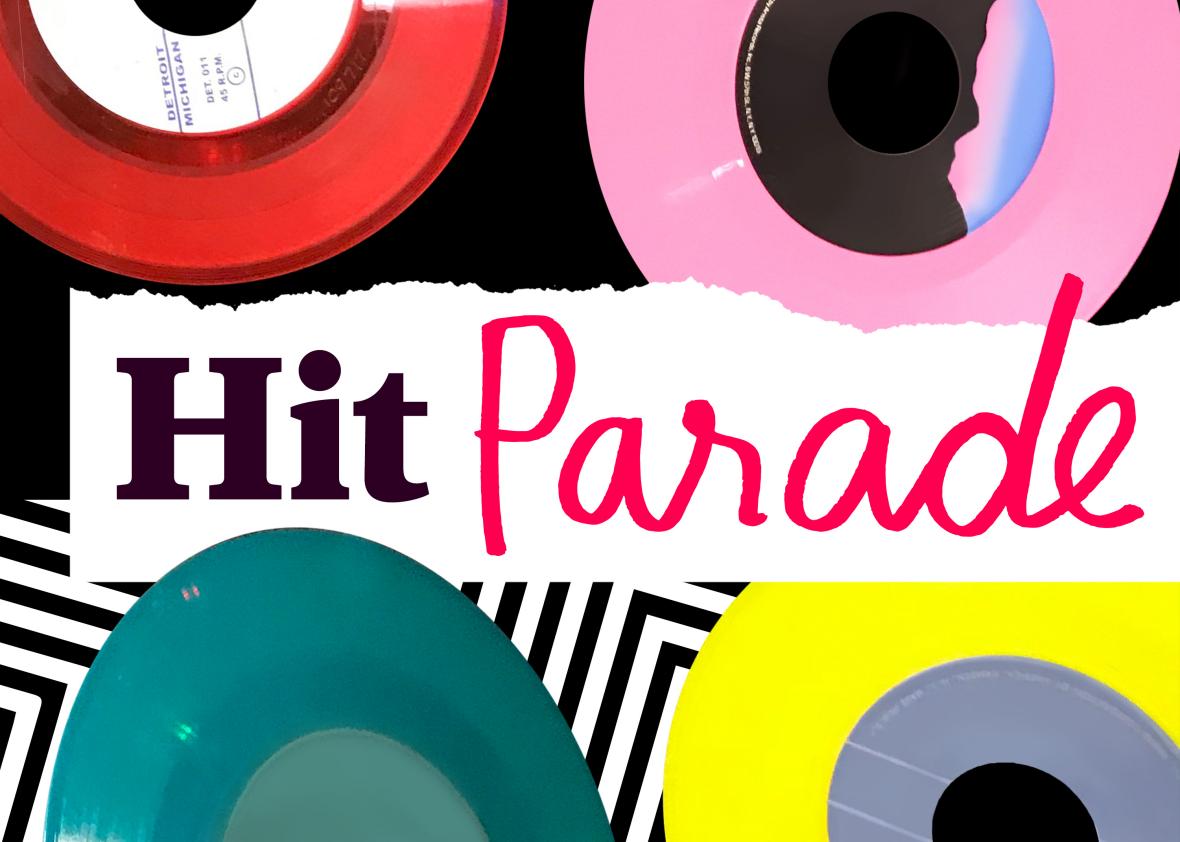 Soon, you'll start hearing from Hit Parade just a little more frequently.
As Hit Parade nears its anniversary—happy birthday to us!—we're going to be rolling out special midmonth bonus episodes. And these episodes will be focused on you, our Slate Plus listeners.
We are looking for one of you to join us for our midmonth episode to play some trivia with Hit Parade host Chris Molanphy. He'll ask one Slate Plus contestant three trivia questions about music history, and we will tape the conversation and feature it in a short midmonth podcast episode that will roll out to the entire Hit Parade audience.
Oh, and by the way—you'll also have your chance to turn the tables: We're going to ask our contestant to try to stump Chris with one trivia question.
If you'd like to be a contestant on our upcoming show—or if you have music history questions you'd like us to consider for the podcast—email us at hitparade@slate.com.
Thanks so much—keep on marching on the one.