Hang Up and Listen: The Tiger! Edition
Slate's sports podcast on Tiger Woods, Lee Jenkins' new job, and 14 Back.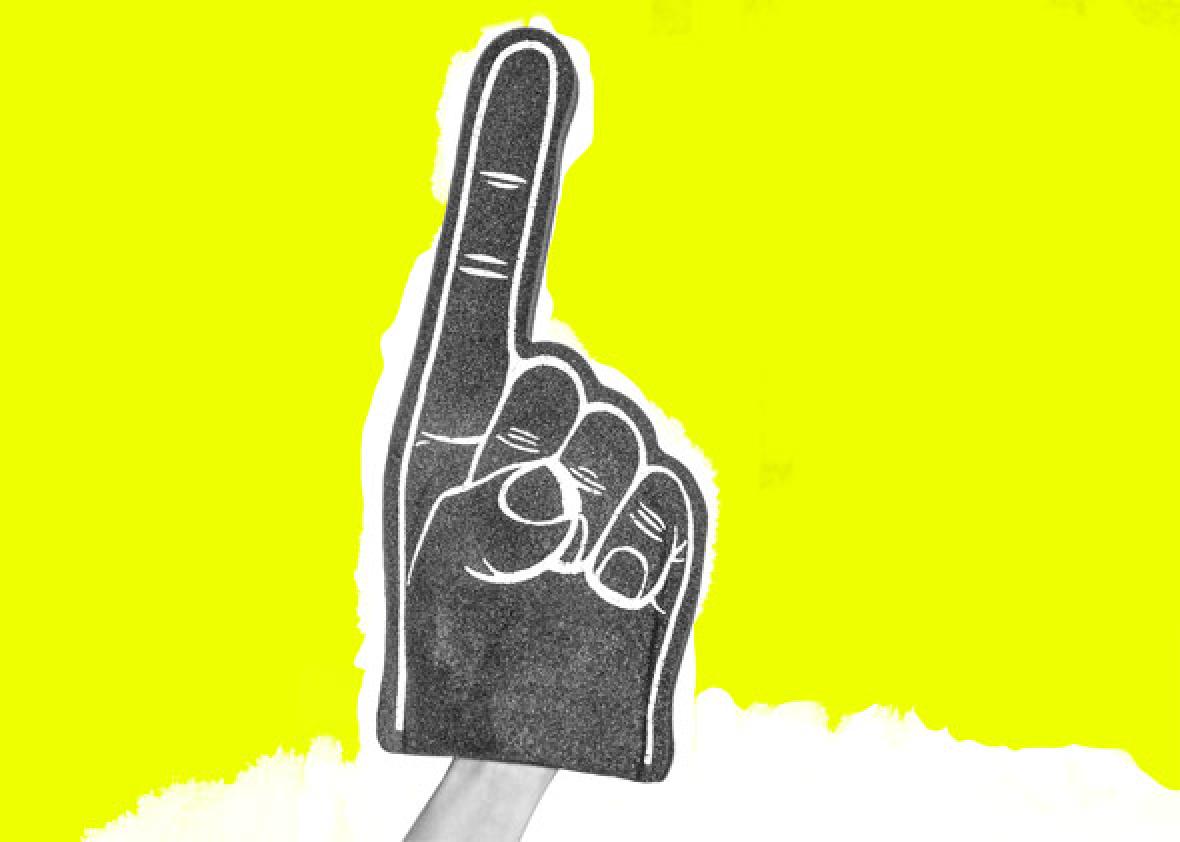 Listen to Hang Up and Listen with Stefan Fatsis and Josh Levin:
In this week's episode of Slate's sports podcast Hang Up and Listen, Stefan Fatsis and Josh Levin are joined by Slate's Jim Newell to talk about Tiger Woods' first tournament win in five years. Basketball writer Lee Jenkins also joins to explain why he left Sports Illustrated to take a job as the Los Angeles Clippers' executive director of research and identity. Finally, Jonathan Hock discusses his new documentary, 14 Back, about the Red Sox, the Yankees, Bucky Dent, and their one-game playoff to decide the 1978 season.
Here are links to some of the articles and other items mentioned on the show:
On this week's Slate Plus bonus segment, Stefan and Josh discuss whether a sports book should've paid a guy $82,000 after it screwed up when setting the odds in a Broncos-Raiders game.
Podcast production and edit by Patrick Fort and Danielle Hewitt.