Hang Up and Listen: The Jerry Jones Did What With Shoes? Edition
Slate's sports podcast on Colin Kaepernick and Nike, Big Game, and Brian Mazone.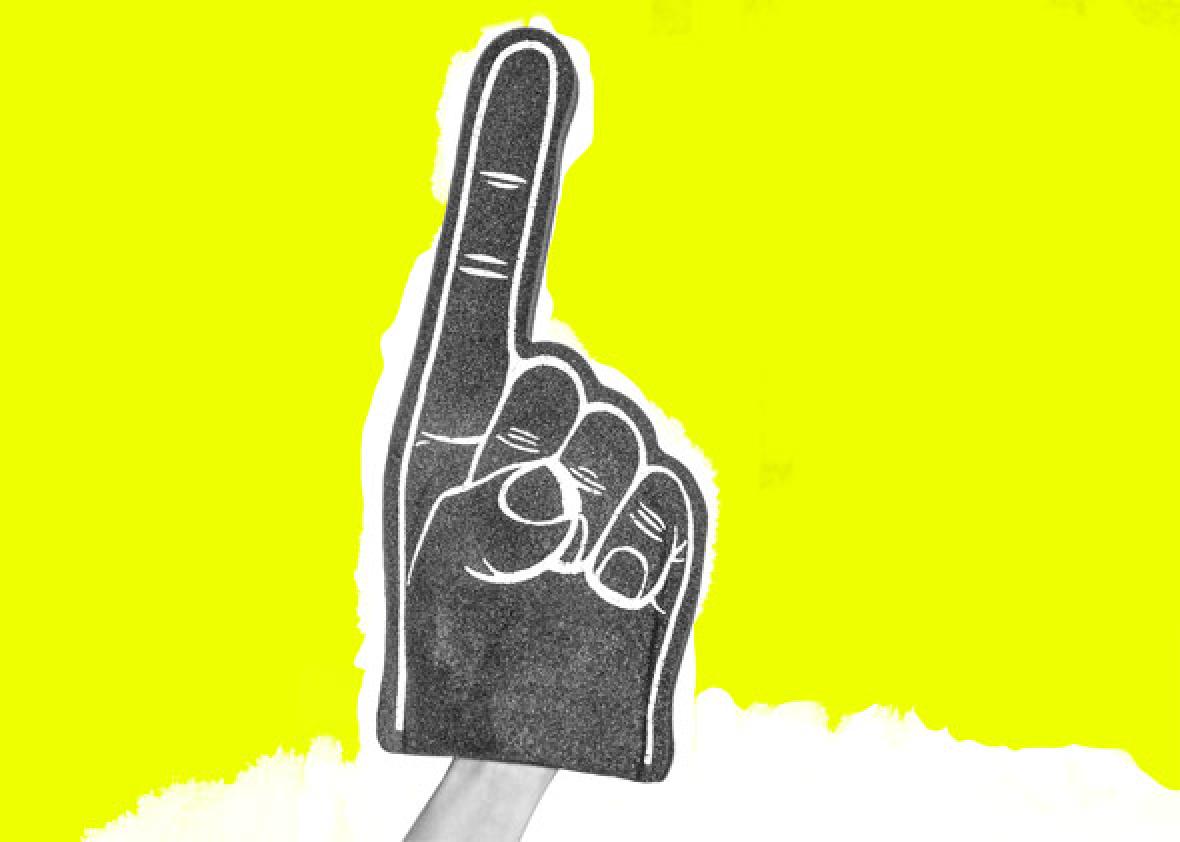 Listen to Hang Up and Listen with Stefan Fatsis and Josh Levin:
In this week's episode of Slate's sports podcast Hang Up and Listen, Stefan Fatsis and Josh Levin are joined by Deadspin's Laura Wagner to talk about what's behind Nike's move to make Colin Kaepernick the face of its "Just Do It" campaign. They also interview Mark Leibovich about his new book Big Game: The NFL in Dangerous Times. Finally, Dave Sheinin of the Washington Post discusses his story about Brian Mazone, a baseball player who missed out on making it to the major leagues in the most agonizing way possible.
Here are links to some of the articles and other items mentioned on the show:
Podcast production and edit by Andrew Parsons.