Hang Up and Listen: The Last Bruh You Hear Before You Get Hit in the Face Edition
Slate's sports podcast on NFL trash talk, college-basketball rule changes, and UMBC.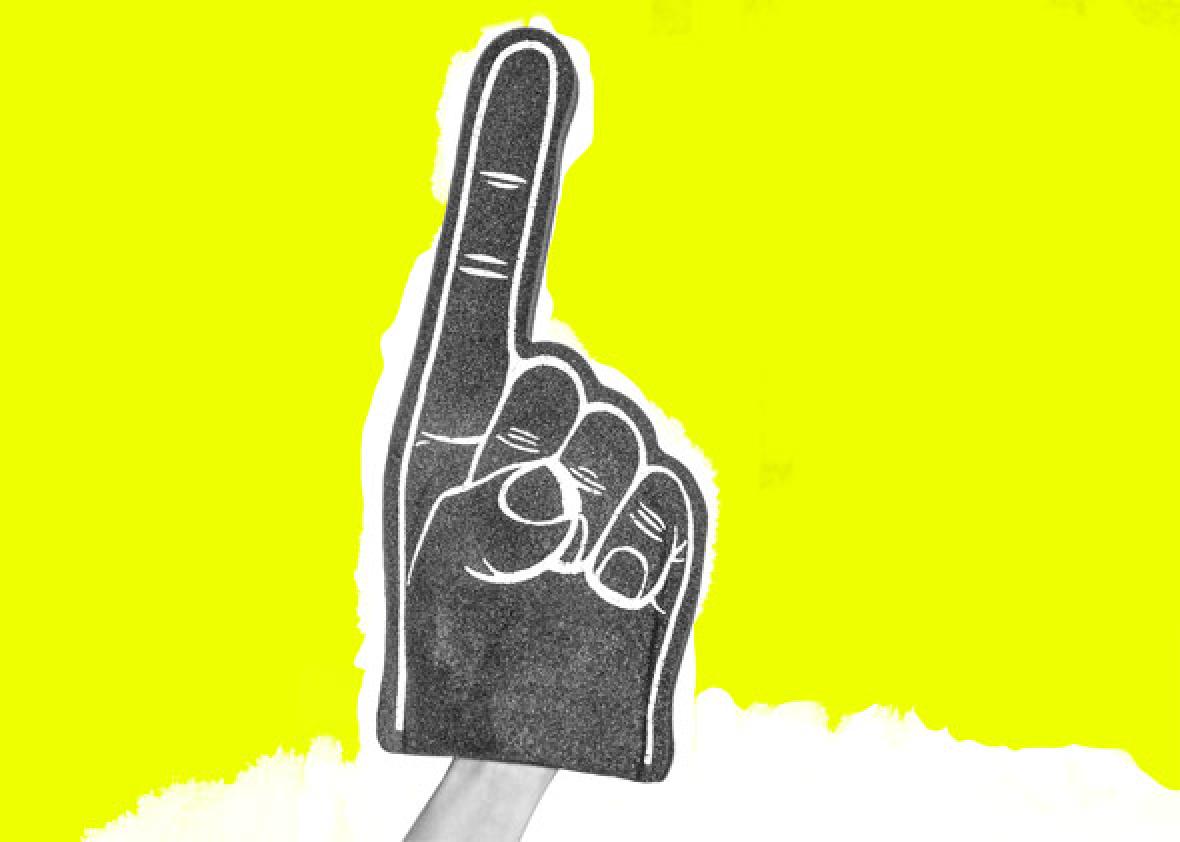 Listen to Hang Up and Listen with Stefan Fatsis, Josh Levin, and Damon Young:
In this week's episode of Slate's sports podcast Hang Up and Listen, Stefan Fatsis and Josh Levin are joined by the Root's Damon Young to talk about Jalen Ramsey, Jarvis Landry, and trash talking in the NFL. They also discuss how a new set of rules will change college basketball. Finally, the Athletic's Dana O'Neil joins to talk about what's next for UMBC after its historic NCAA Tournament upset.
Here are links to some of the articles and other items mentioned on the show:
Stefan's K.J. Maura: The Baseball Hall of Fame has a serious case of plaque inflation.
On this week's Slate Plus bonus segment, Stefan and Josh are joined by Damon Young to talk about what defines bad coaches.
Podcast production and edit by Patrick Fort. Our intern is Meredith Ellison.