Hang Up and Listen: The Seven Dwarves Versus Four Giants Edition
Slate's sports podcast on the NBA playoffs, Wayne Rooney, and tug of war.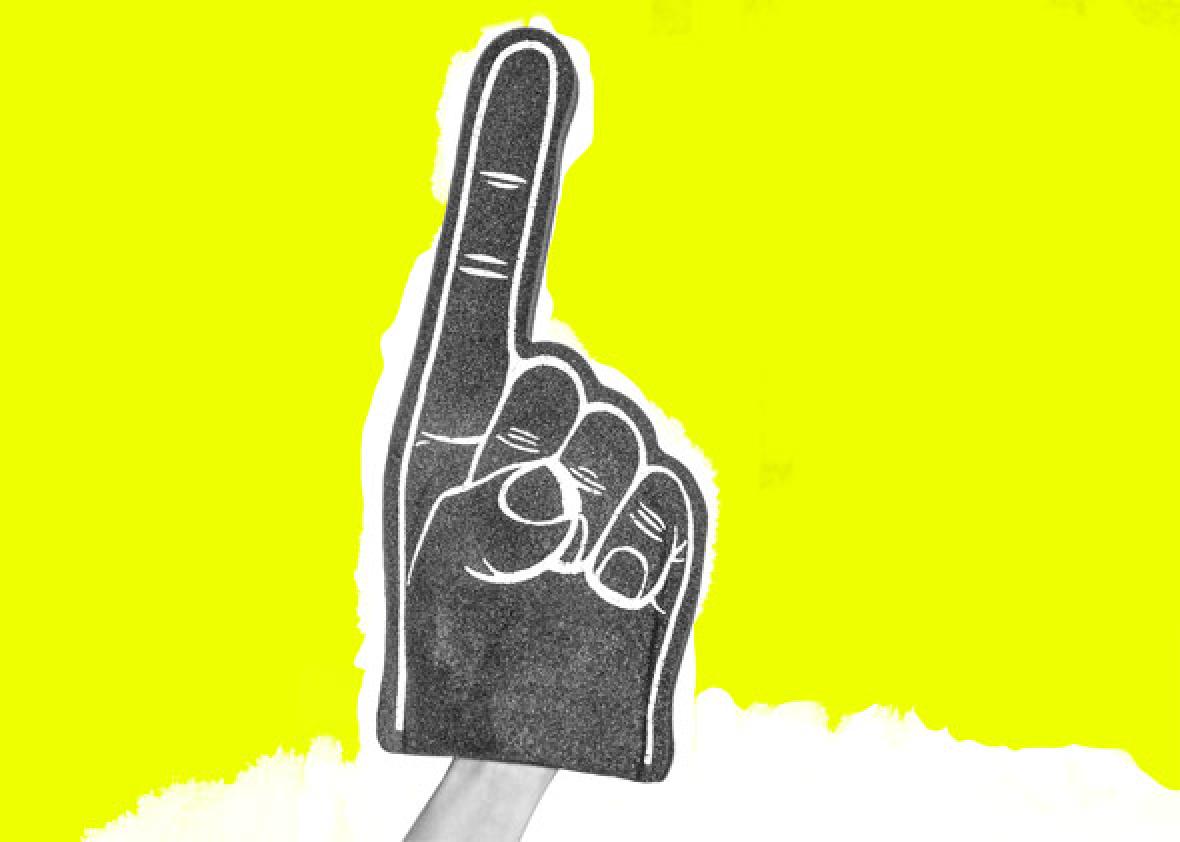 Listen to Hang Up and Listen with Stefan Fatsis and Mike Pesca:
In this week's episode of Slate's sports podcast Hang Up and Listen, Stefan Fatsis and guest host Mike Pesca discuss the start of the NBA conference finals and the debate over the debate over who's the greatest, Michael Jordan or LeBron James. Then, Stefan talks to Roger Bennett of Men in Blazers about Wayne Rooney's reported move to America and Roger's new book, Men in Blazers Present Encyclopedia Blazertannica. Finally, Stefan and Mike are joined by Nate DiMeo to discuss his essay in Mike's new book, Upon Further Review, about the alternate history of tug of war, which was kicked out of the Olympics in 1920.
Here are links to some of the articles and other items mentioned on the show:
Podcast production and edit by Patrick Fort.