Hang Up and Listen: The Bricks, Bricks, and Additional Bricks Edition
Slate's sports podcast on the NBA Finals, the NFL and the anthem, and PFT Commenter.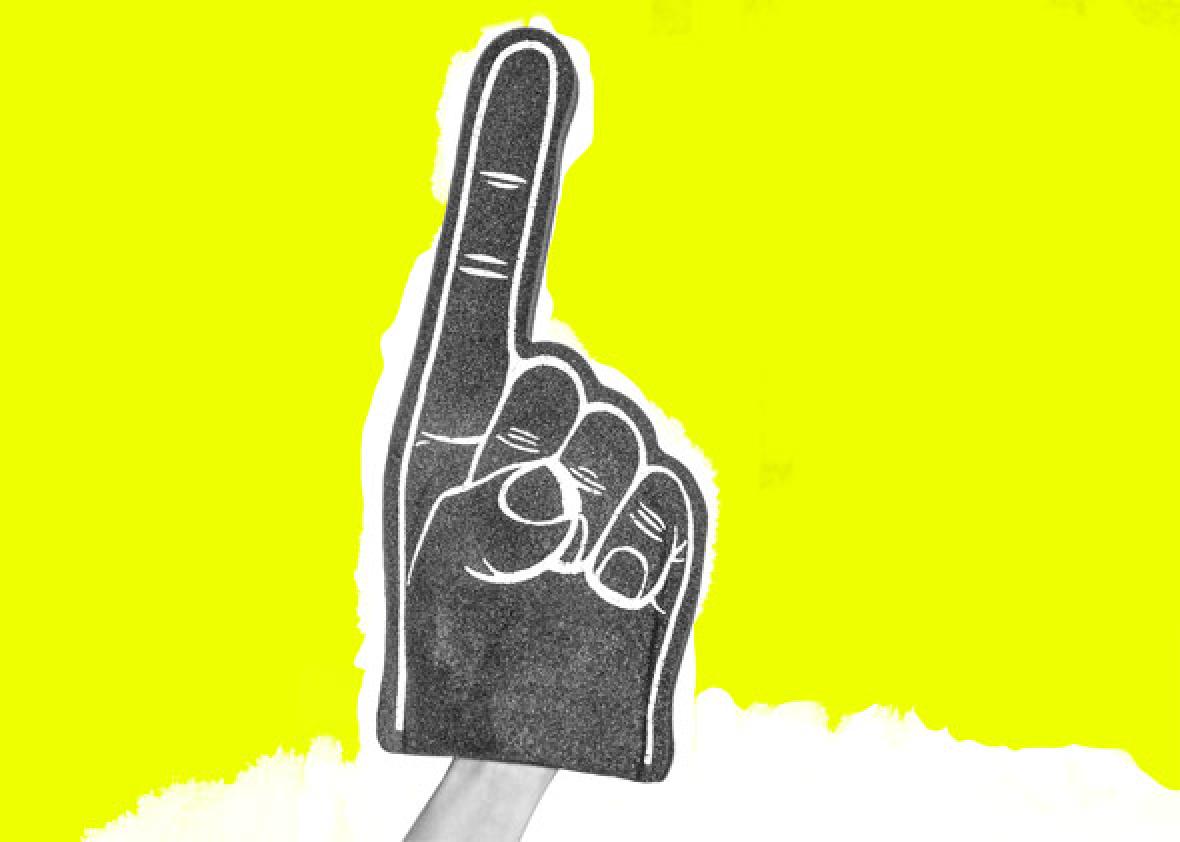 Listen to Hang Up and Listen with Stefan Fatsis and Josh Levin:
In this week's episode of Slate's sports podcast Hang Up and Listen, Stefan Fatsis and Josh Levin are joined by ESPN's Kevin Pelton to discuss how the Cavs and the Warriors made the NBA Finals for the fourth year in a row. Gene Demby of NPR also joins to talk about the NFL's new national-anthem policy, and Deadspin's Laura Wagner comes on for a conversation about her piece "So Who Is Barstool's PFT Commenter?"
Here are links to some of the articles and other items mentioned on the show:
Podcast production and edit by Andrew Parsons.