Hang Up and Listen: The No Texts or Nothin' Edition
Slate's sports podcast on the NBA playoffs, Meek Mill, and Josh Allen's tweets.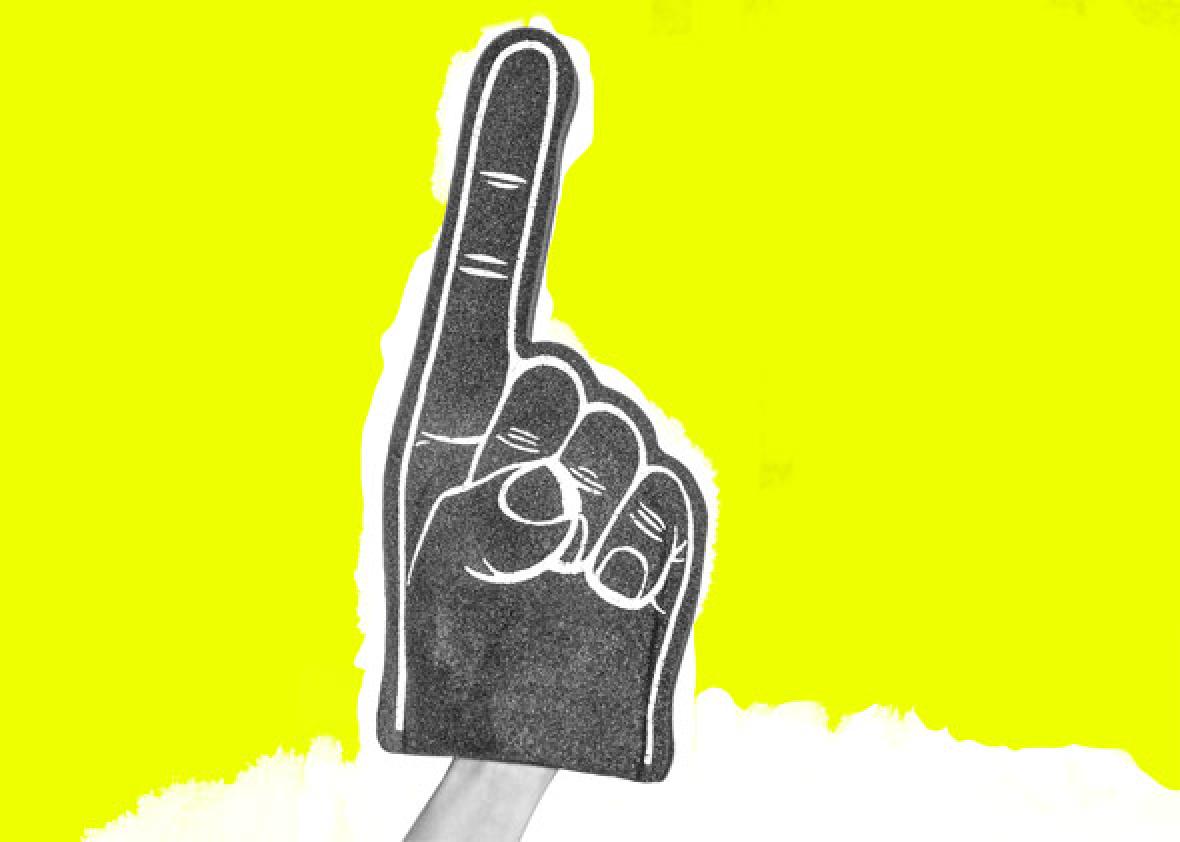 Listen to Hang Up and Listen with Wosny Lambre, Josh Levin, and Ethan Sherwood Strauss:
In this week's episode of Slate's sports podcast Hang Up and Listen, Josh Levin is joined by Wosny Lambre and Ethan Sherwood Strauss to talk about LeBron James, Donovan Mitchell, Russell Westbrook, and the other key figures in the first round of the NBA playoffs. They also discuss how the city of Philadelphia, the 76ers, and New England Patriots owner Bob Kraft have embraced the rapper Meek Mill. Finally, they assess Josh Allen's old tweets, which surfaced in the hours before the quarterback prospect got selected in the first round of the NFL draft.
Here are links to some of the articles and other items mentioned on the show:
Podcast production and edit by Patrick Fort.