Hang Up and Listen: The Bill Belichick's Best Friend Edition
Slate's sports podcast on the NBA playoffs, Arsène Wenger, and mock drafts.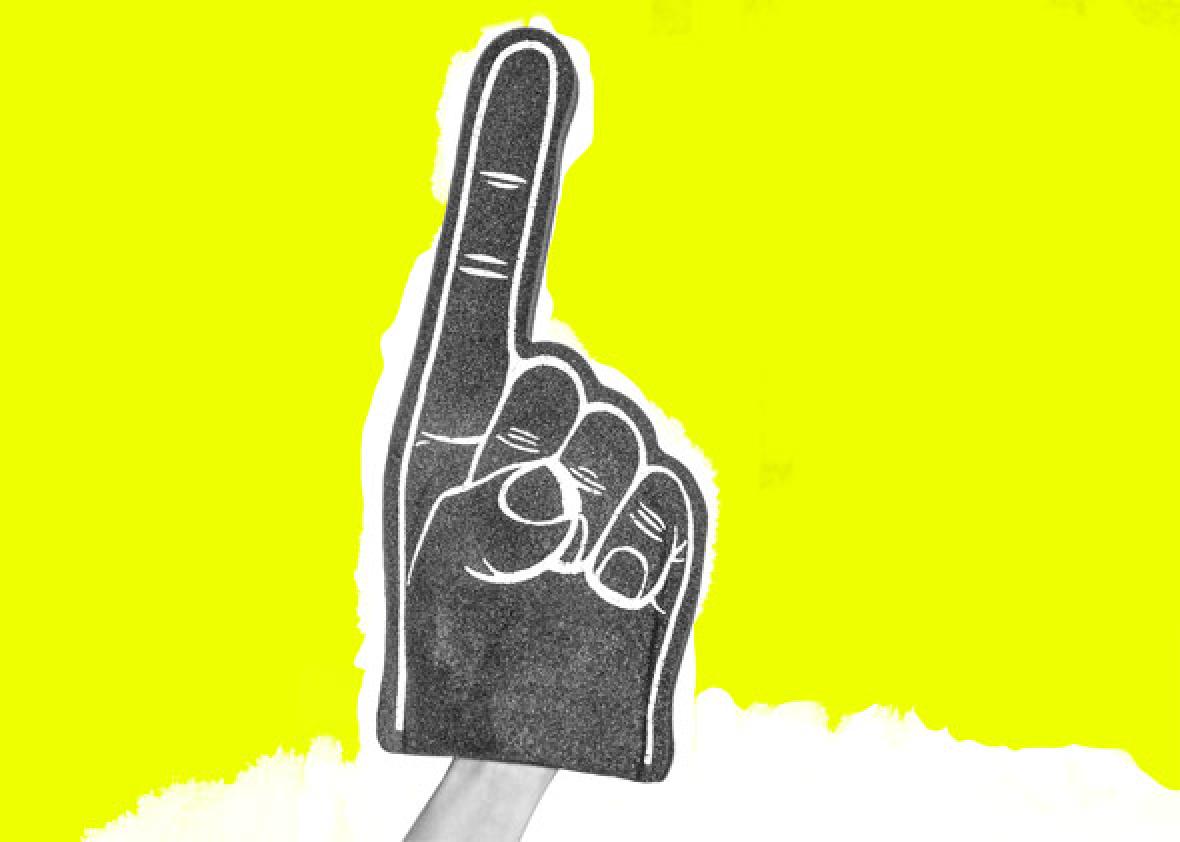 Listen to Hang Up and Listen with Stefan Fatsis and Josh Levin:
In this week's episode of Slate's sports podcast Hang Up and Listen, Josh Levin and Stefan Fatsis are joined by Slate's Nick Greene to discuss the New Orleans Pelicans, the Philadelphia 76ers, and the other most intriguing storylines of the first round of the NBA playoffs. Ken Early of the Irish Times also joins to talk about Arsène Wenger's departure after 22 years as the manager of Arsenal. Finally, Tim Rohan of Sports Illustrated's the MMQB helps the hosts explore the history of the mock draft.
Here are links to some of the articles and other items mentioned on the show:
Podcast production and edit by Patrick Fort.