Hang Up and Listen: The Passing Is an Expression of Failure Edition
Slate's sports podcast on March Madness, Tiger Woods, and the Raptors and Rockets.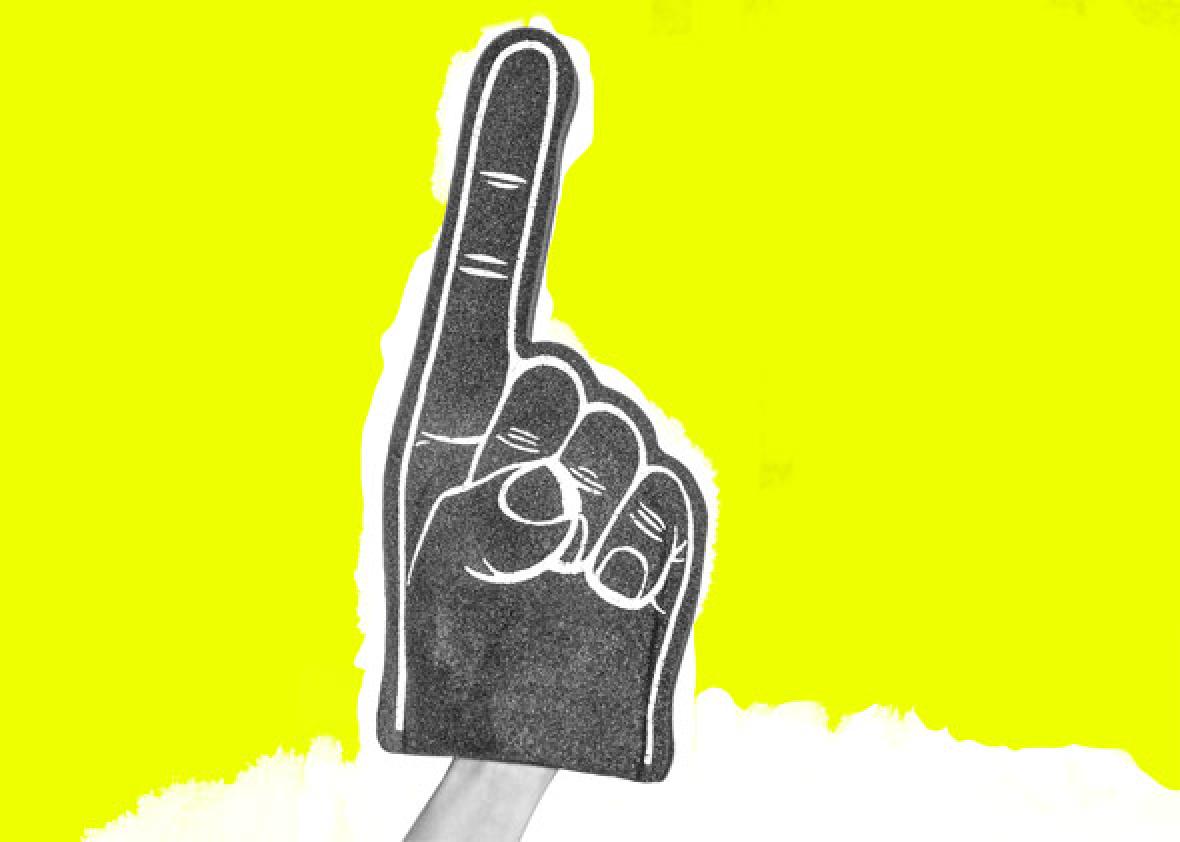 Listen to Hang Up and Listen with Stefan Fatsis and Josh Levin:
In this week's episode of Slate's sports podcast Hang Up and Listen, Stefan Fatsis and Josh Levin are joined by Slate's Ben Mathis-Lilley to discuss how to enjoy March Madness when the NCAA's amateur model needs to be torn down. Slate's Jim Newell also joins the show to talk about Tiger Woods' big comeback. Finally, ESPN's Kevin Arnovitz assesses whether the Toronto Raptors and Houston Rockets are real contenders for the NBA title.
Here are links to some of the articles and other items mentioned on the show:
Podcast production and edit by Patrick Fort.