Hang Up and Listen: The Yoo-Hoo, We Did It Edition
Slate's sports podcast on the Olympics, the Cleveland Cavaliers, and U.S. Soccer's new president.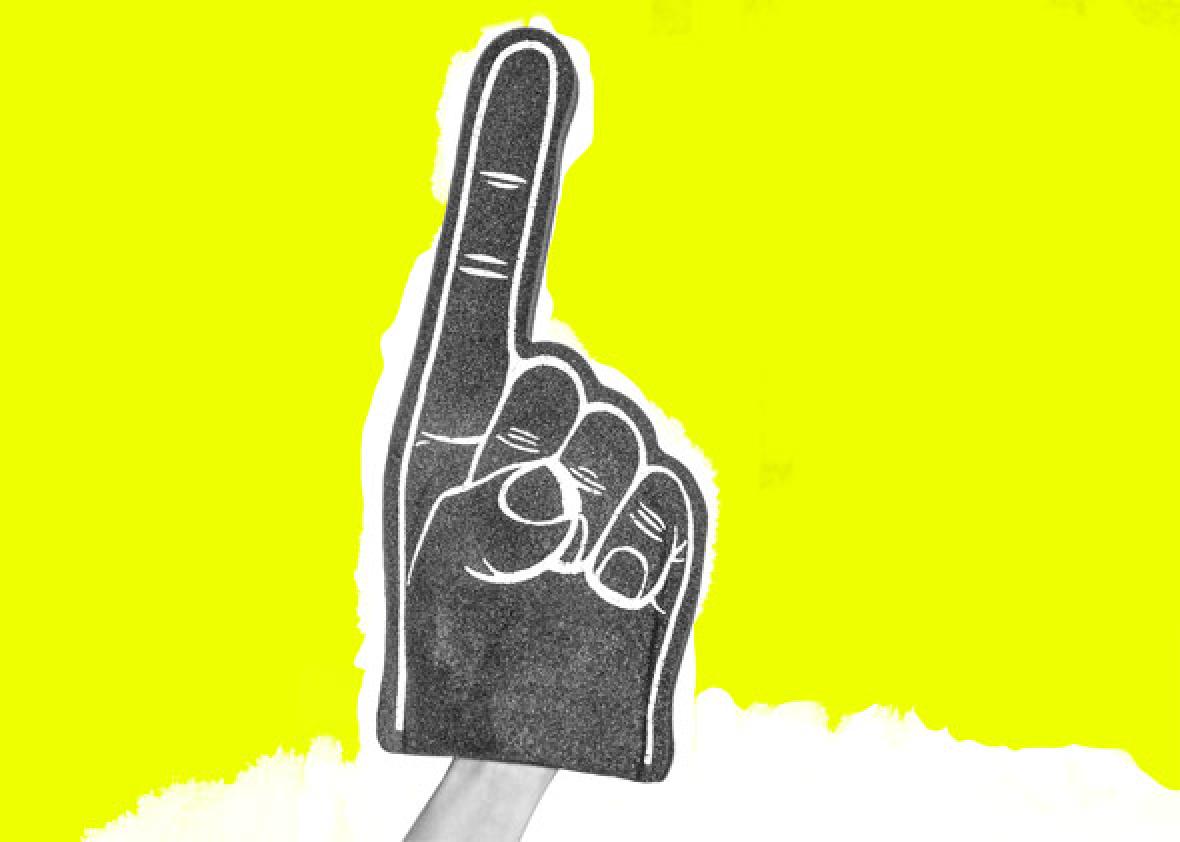 Listen to Hang Up and Listen with Stefan Fatsis and Josh Levin:
In this week's episode of Slate's sports podcast Hang Up and Listen, Stefan Fatsis and Josh Levin are joined by Slate's Justin Peters to break down the start of the Winter Olympics in Pyeongchang. Slate's pop critic Jack Hamilton discusses the reshaping of the Cleveland Cavaliers after the NBA trade deadline. And Sports Illustrated's Grant Wahl sheds light on the regime change at the United States Soccer Federation.
Here are links to some of the articles and other items mentioned on the show:
Stefan's Schneemann: The International Olympic Committee's dedicated broadcast feed Olympic Channel News is the Muzak of the Winter Games.
Podcast production and edit by Patrick Fort.
Our intern is Jason Rosensweig.