Hang Up and Listen: The Juiced, Slick, and Out of the Park Edition
Slate's sports podcast on the World Series, the NFL, and sexual abuse in sports.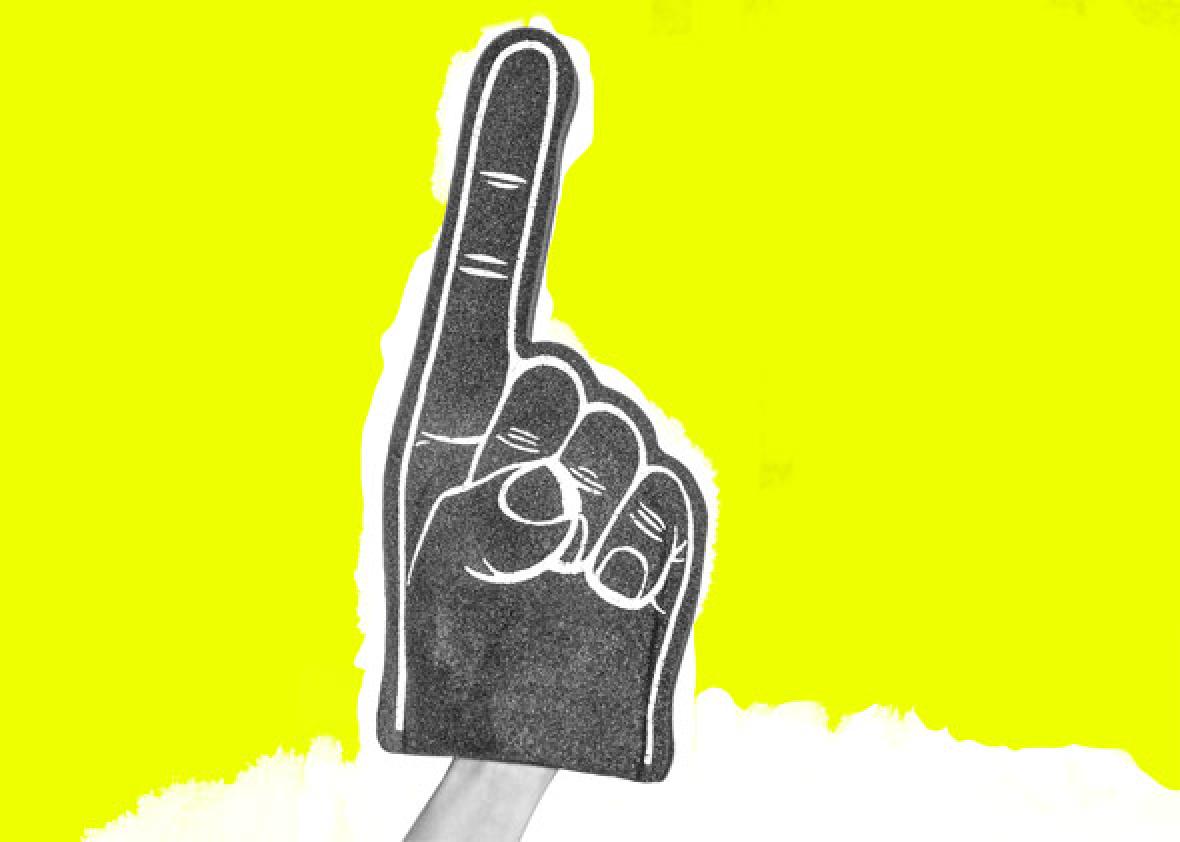 Listen to Hang Up and Listen with Josh Levin:
In this week's episode of Slate's sports podcast Hang Up and Listen, Josh Levin talks with Ben Lindbergh of the Ringer about the Astros' 13–12 win over the Dodgers in Game 5, as well as Yuli Gurriel's racist gesture and Major League Baseball's decision not to suspend him until 2018. Slate's Jeremy Stahl and Don Van Natta Jr. of ESPN also join to talk about the behind-the-scenes conversations in the NFL between players and owners, and how Colin Kaepernick has been frozen out of those conversations. Finally, Alexandra Starr and Slate's Christina Cauterucci come on the show to talk about Starr's Harper's article about sexual abuse in gymnastics, swimming, and other sports, and what can be done about it.
Here are links to some of the articles and other items mentioned on the show:
Podcast production and edit by Patrick Fort.