Hang Up and Listen: The Watch Out for the Pious Ones Edition
Slate's sports podcast on the NFL and politics, the FBI and college basketball, and the baseball playoffs.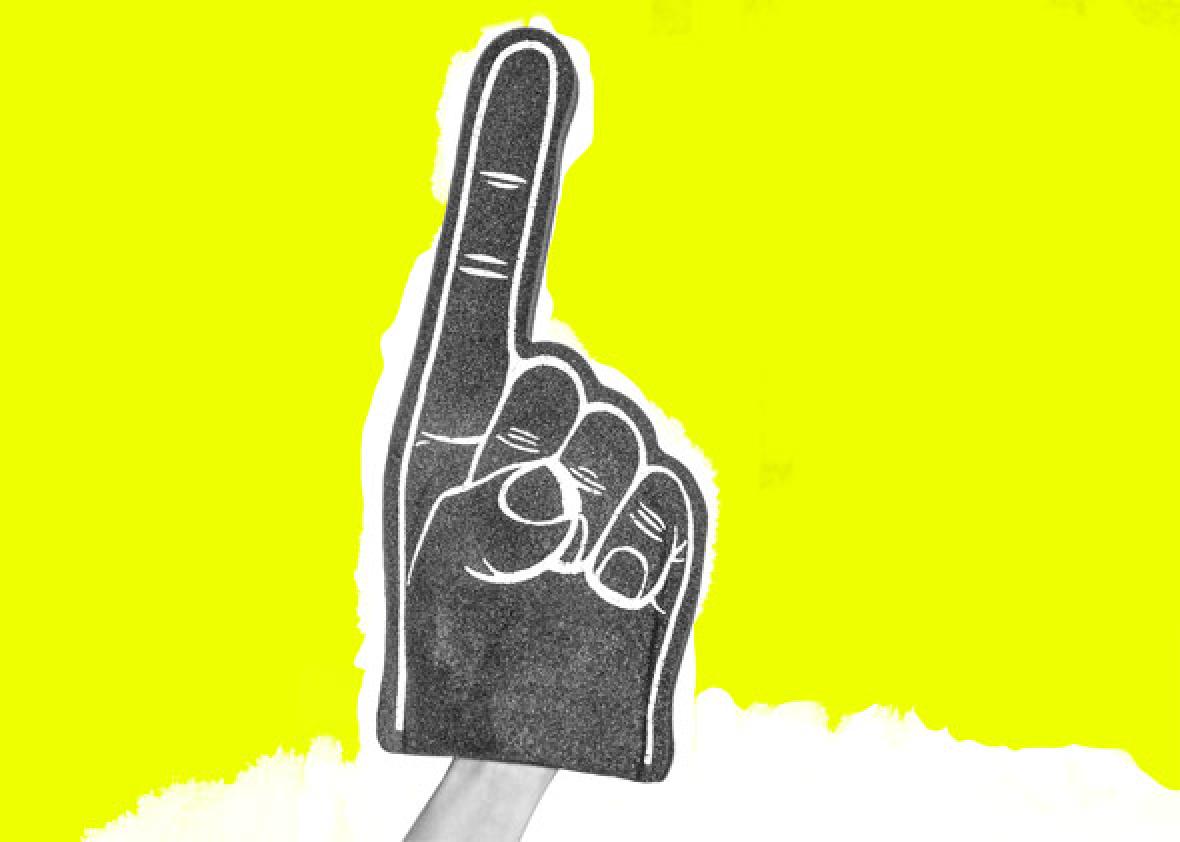 Listen to Hang Up and Listen with Stefan Fatsis and Josh Levin:
In this week's episode of Slate's sports podcast Hang Up and Listen, Stefan Fatsis and Josh Levin are joined by to Jamil Smith to discuss the shifting politics of NFL protests and owners' attempts to co-opt the players' message. Joe Nocera of Bloomberg View also joins to assess the FBI's investigation of the money changing hands between shoe companies, coaches, and players in college basketball. Finally, the Ringer's Ben Lindbergh comes on the show for a baseball playoffs preview.
Here are links to some of the articles and other items mentioned on the show:
Podcast production and edit by Patrick Fort.