Hang Up and Listen: The Quarterback Named Buckshot Edition
Slate's sports podcast on college football's opening weekend and tanking in the NFL. Plus, Ed Cunningham on why he quit his job at ESPN.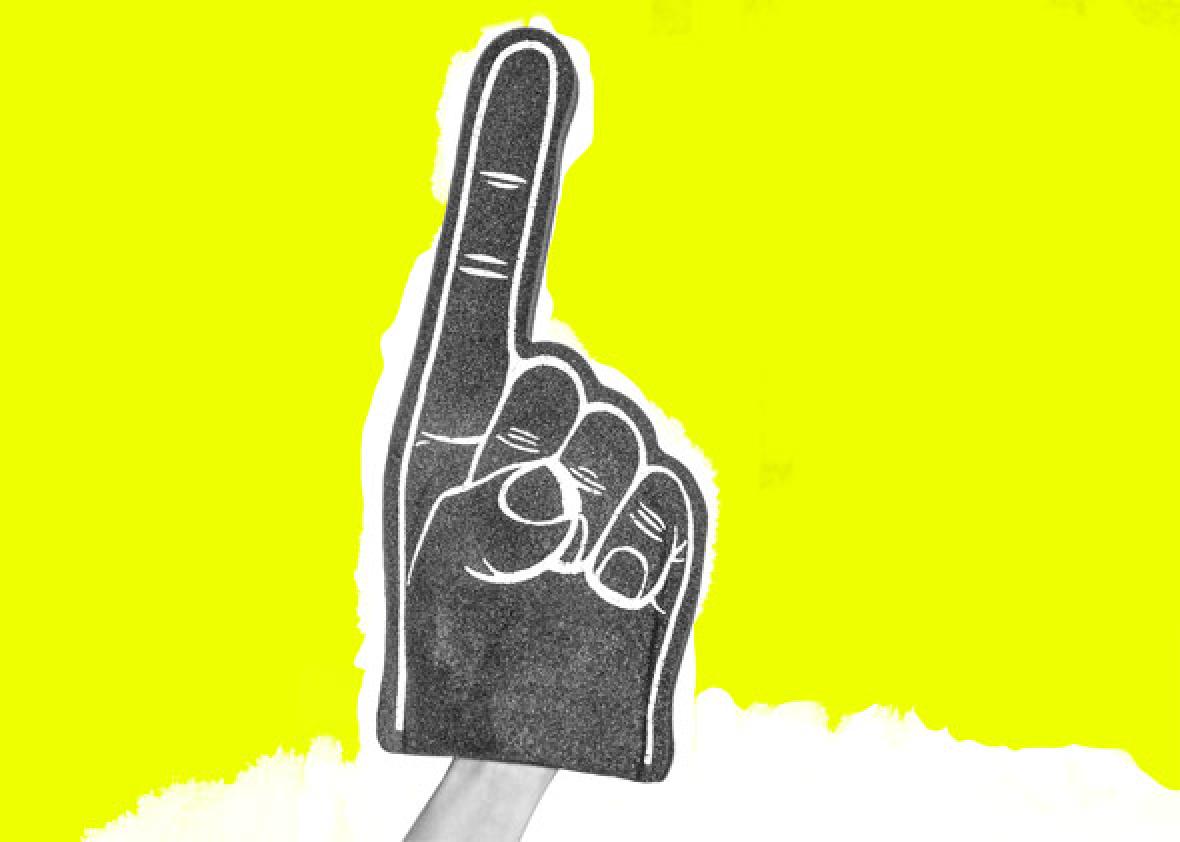 Listen to Hang Up and Listen with Stefan Fatsis and Josh Levin:
In this week's episode of Slate's sports podcast Hang Up and Listen, Stefan Fatsis and Josh Levin are joined by Spencer Hall of SB Nation to talk about the weekend in college football, including Texas A&M's loss to UCLA and Howard's win over UNLV. Aaron Schatz of Football Outsiders also comes on the show to discuss whether NFL teams like the Bills, Browns, and Jets are going to usher in a new era of losing on purpose. Finally, they interview Ed Cunningham, the announcer who quit his job with ESPN because of his ethical concerns about football and brain injuries.
Here are links to some of the articles and other items mentioned on the show:
Podcast production and edit by Patrick Fort.