Hang Up and Listen: The Rats Fighting in a Sewer Edition
Slate's sports podcast on Mayweather–McGregor, the Athletic, and Clay Travis.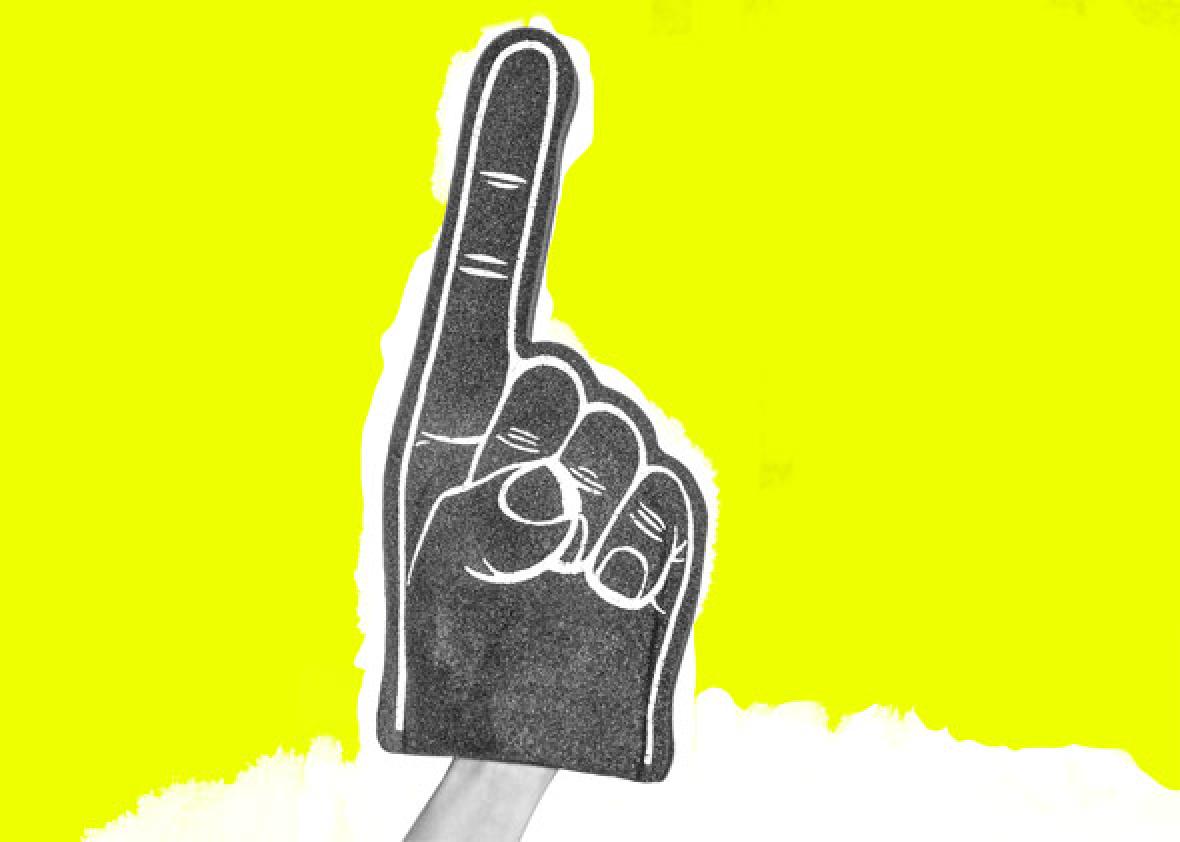 Listen to Hang Up and Listen with Stefan Fatsis and Josh Levin:
In this week's episode of Slate's sports podcast Hang Up and Listen, Stefan Fatsis and Josh Levin are joined by Jason Gay of the Wall Street Journal to talk about Floyd Mayweather's win over Conor McGregor. They also speak with Ken Rosenthal of Fox Sports about his decision to join the new sports media venture the Athletic. And Robert Lipsyte joins the show to discuss Clay Travis and the accusation that ESPN is too liberal.
Here are links to some of the articles and other items mentioned on the show:
On this week's Slate Plus bonus segment, Stefan and Josh are joined by Ken Rosenthal to discuss Miami Marlins slugger Giancarlo Stanton and whether there's a "legitimate" home run record in Major League Baseball. Visit Slate.com/hangupplus and try it free for two weeks.
Podcast production and edit by Patrick Fort.