Hang Up and Listen: The Moneyball for Rich People Edition
Slate's sports podcast on Ezekiel Elliott, Sascha Zverev, and the unstoppable Dodgers.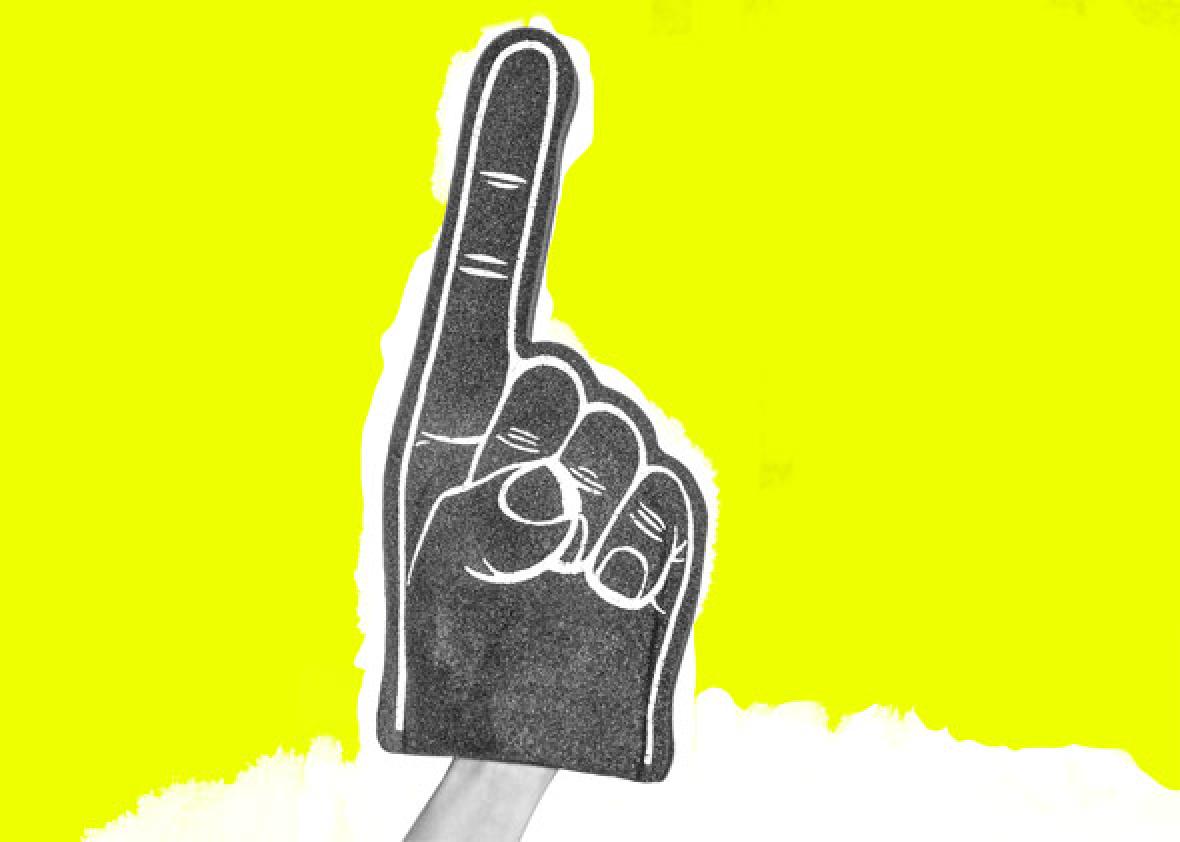 Listen to Hang Up and Listen with Stefan Fatsis and Josh Levin:
In this week's episode of Slate's sports podcast Hang Up and Listen, Stefan Fatsis and Josh Levin are joined by sportswriter Johnette Howard to discuss the NFL's decision to suspend Ezekiel Elliot for six games due to allegations of domestic violence. Ben Rothenberg of the New York Times also comes on the show to assess the rise of 20-year-old tennis star Sascha Zverev. Finally, The Good Place creator Mike Schur joins to analyze whether the Los Angeles Dodgers are the best baseball team of modern times.
Here are links to some of the articles and other items mentioned on the show:
Hang Up and Listen's weekly Löviks:
On this week's Slate Plus bonus segment, Stefan and Josh are joined by Mike Schur to discuss how to be a responsible Boston sports fan in an era of Red Sox and Patriots dominance. Visit slate.com/hangupplus and try it free for two weeks.
Podcast production and edit by Patrick Fort.