Hang Up and Listen: The Best Bad Guy You Can Be Edition
Slate's sports podcast talks to the pro wrestler the Progressive Liberal. Also: Fox Sports after Jamie Horowitz, and NBA free agency.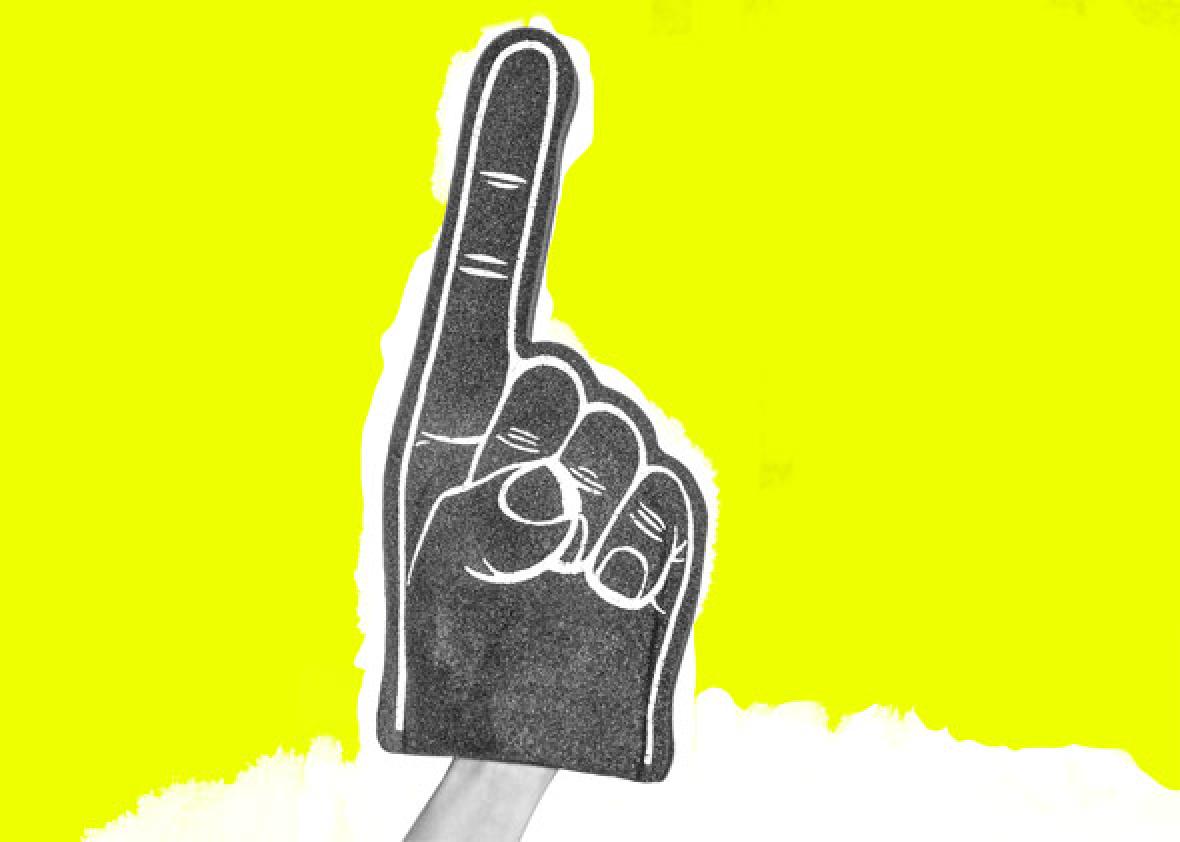 Listen to Hang Up and Listen with Josh Levin and Ben Mathis-Lilley:
In this week's episode of Slate's sports podcast Hang Up and Listen, Josh Levin and Ben Mathis-Lilley are joined by professional wrestler Daniel Harnsberger to talk about the secrets of his Progressive Liberal persona. Bryan Curtis of the Ringer also comes on the show to assess the recent ousting of Fox Sports executive Jamie Horowitz and where ESPN's foremost rival goes from here. Finally, Slate's NBA columnist Nick Greene discusses Kevin Durant's move to take less money in Golden State, Gordon Hayward's poorly timed decision, and the exodus of talent from the East to the West.
Here are links to some of the articles and other items mentioned on the show:
Ben's Legal Services Corporation: How the cult of personality centering around general managers has taken off since Neal Pollack derided the trend in 2005
Podcast production and edit by Patrick Fort.