Hang Up and Listen: The Kaepernick of the Hardwood Edition
Slate's sports podcast on Mahmoud Abdul-Rauf's history of protest, Golden State Warriors president Rick Welts, and Miami's impressive new stadium deal.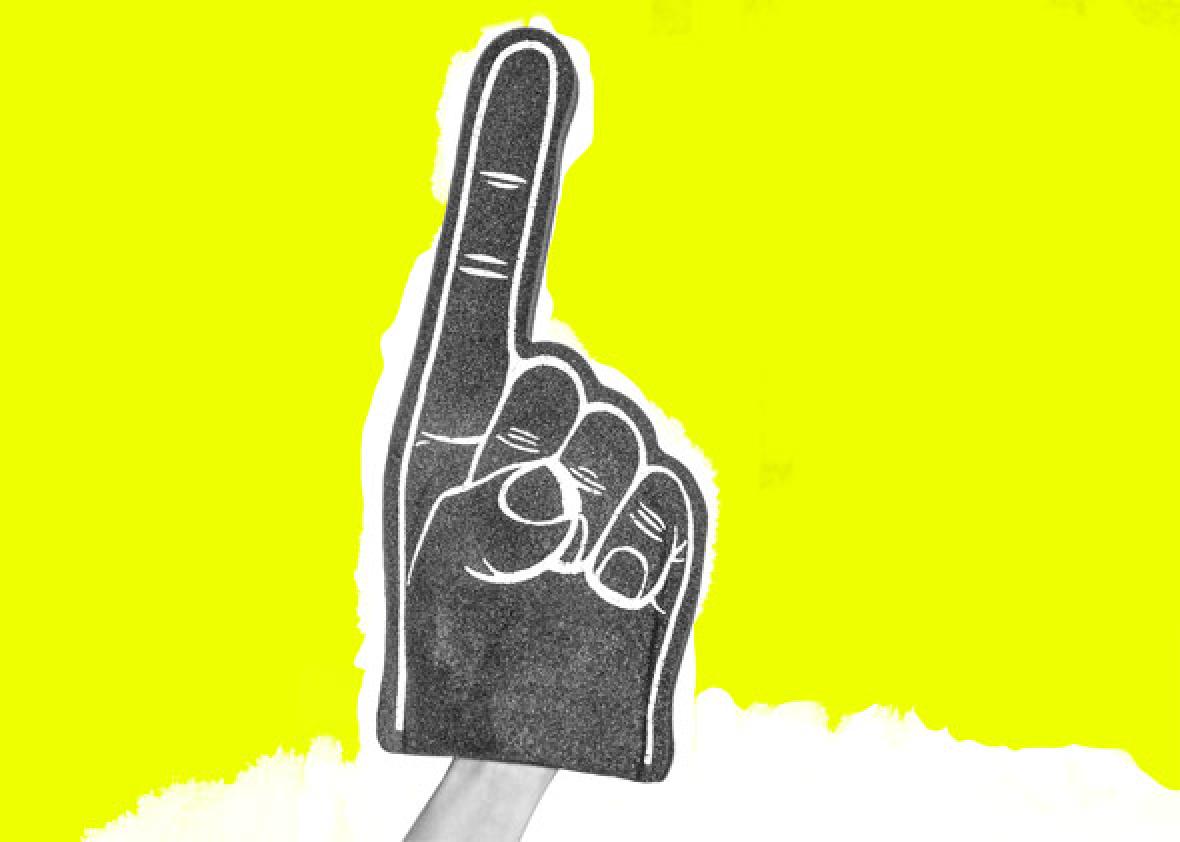 Listen to Hang Up and Listen with Stefan Fatsis and Josh Levin:
In this week's episode of Slate's sports podcast Hang Up and Listen, Stefan Fatsis and Josh Levin are joined by former NBA player Mahmoud Abdul-Rauf to discuss his return to basketball in the Big3, his protest of the national anthem, and how Tourette syndrome affected his career. Golden State Warriors president Rick Welts also comes on the show to discuss being openly gay in the NBA and how the franchise is grappling with its status as the league's supervillain. Finally, Slate's Henry Grabar explains what makes Miami's new, David Beckham–backed stadium deal so great and why Las Vegas' plans for a new NFL stadium will hurt the city and its taxpayers.
Here are links to some of the articles and other items mentioned on the show:
On this week's Slate Plus bonus segment, Stefan and Josh talk about Stefan's 1996 book Wild and Outside, a story of an independent baseball league that focused on fun and rejected corporate nonsense. Visit Slate.com/hangupplus and try it free for two weeks.
Podcast production and edit by Dan Bloom and Patrick Fort.