Hang Up and Listen: The Warriors Derangement Syndrome Edition
Slate's sports podcast on the NBA draft, redesigning the NBA logo, and the perils of playing sports while old.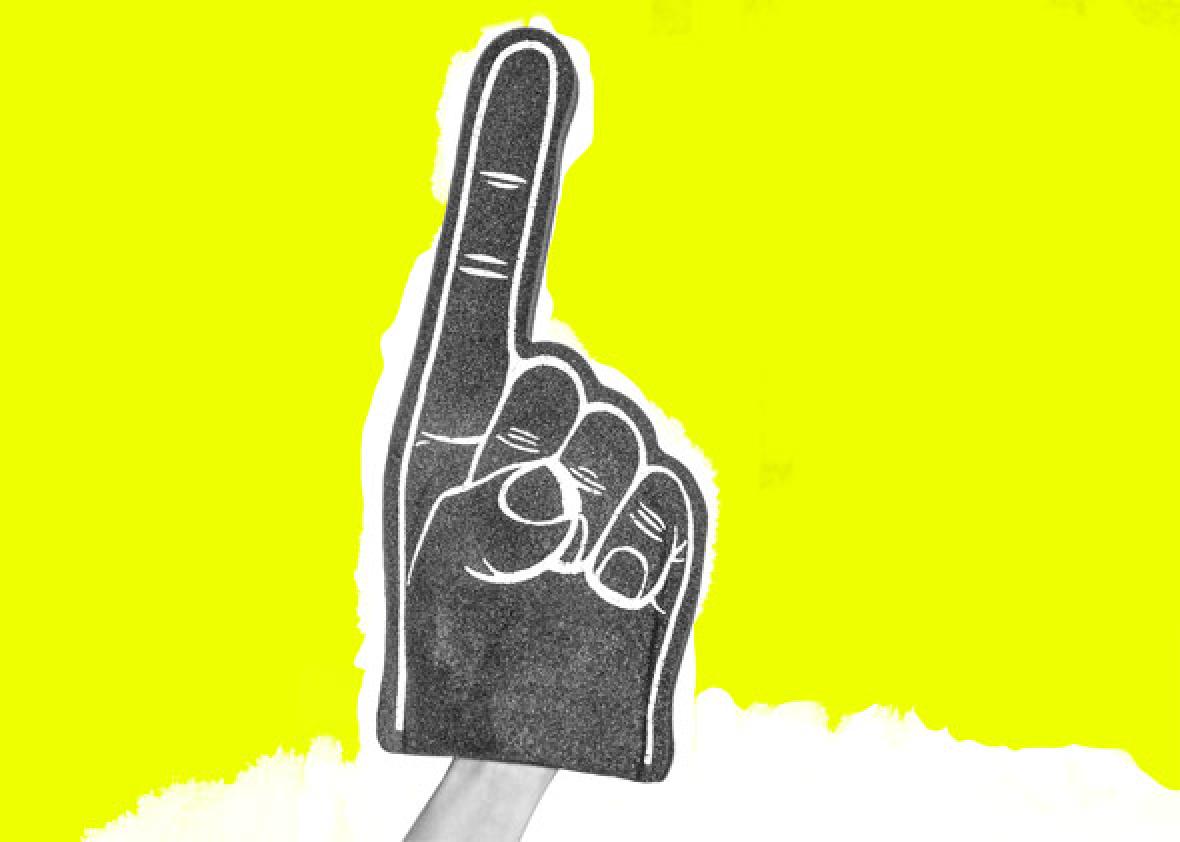 Listen to Hang Up and Listen with Joel Anderson, Stefan Fatsis, and Josh Levin:
In this week's episode of Slate's sports podcast Hang Up and Listen, Stefan Fatsis and Josh Levin are joined by Joel Anderson of BuzzFeed to chat about last week's NBA draft, the blockbuster Jimmy Butler trade, and what the Celtics and 76ers should do to contend for a title. Graphic designer Todd Radom also comes on the show to debate whether it's time for the NBA to change its iconic logo. Finally, they discuss the inaugural weekend of the BIG3 three-on-three basketball league and the inevitable carnage that ensues when aging, retired athletes take the court.
Here are links to some of the articles and other items mentioned on the show:
On this week's Slate Plus bonus segment, Stefan, Josh, and Joel Anderson discuss the latter's claim that he was once the fastest 10-year-old in America (and yes, he has a certificate to prove it). Visit slate.com/hangupplus and try it free for two weeks.
Podcast production and edit by Patrick Fort.