Hang Up and Listen: The When an Apple Fights an Orange Edition
Slate's sports podcast on Mayweather-McGregor, home runs, and Ultimate Frisbee.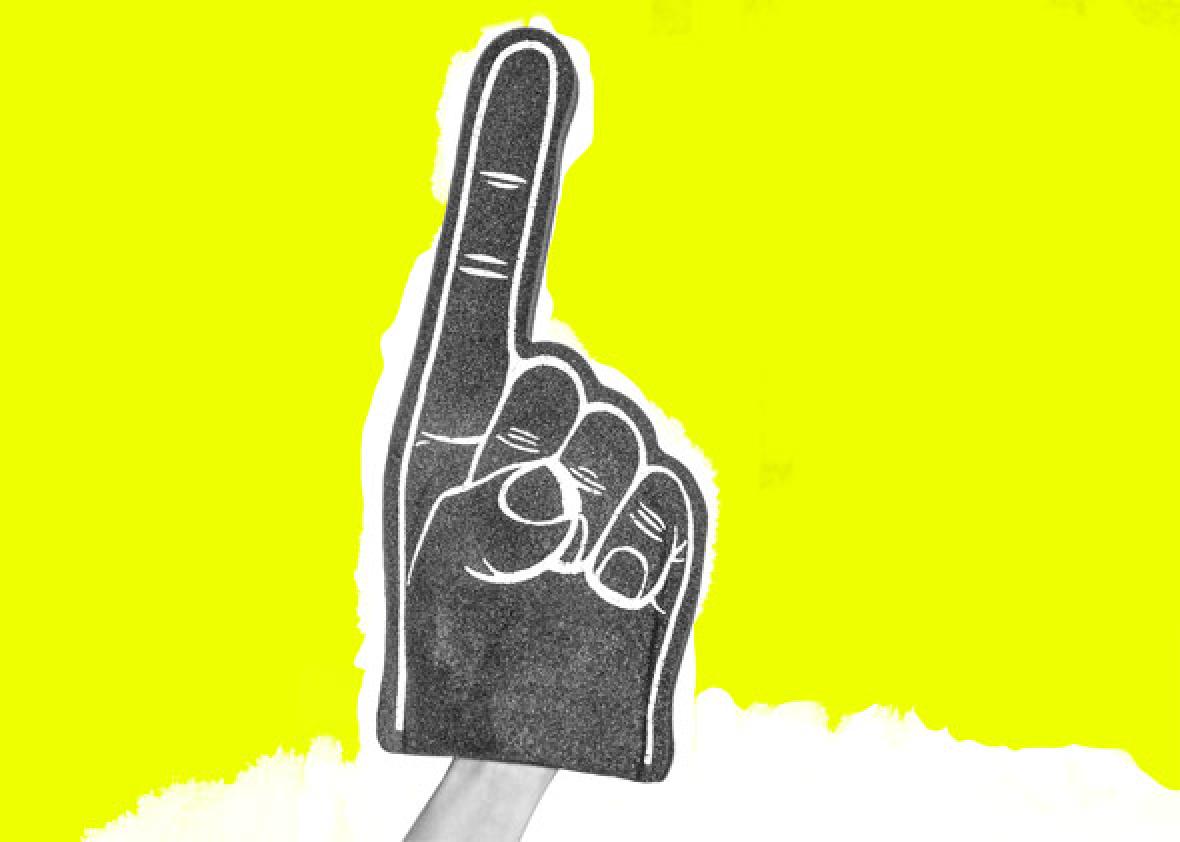 Listen to Hang Up and Listen with Stefan Fatsis and Josh Levin:
In this week's episode of Slate's sports podcast Hang Up and Listen, Stefan Fatsis and Josh Levin are joined by the New York Times' Kevin Draper to discuss the upcoming fight between boxer Floyd Mayweather and mixed martial artist Conor McGregor. Ben Lindbergh of the Ringer also comes on the show to explore the various theories behind why major-league players are hitting more home runs than ever before. Could it be that the balls are juiced? And finally, David Gessner joins for a conversation about his memoir Ultimate Glory: Frisbee, Obsession, and My Wild Youth.
Here are links to some of the articles and other items mentioned on the show:
Podcast production and edit by Patrick Fort.