Hang Up and Listen: The His Airness Plays Ping-Pong Edition
Slate's sports podcast on the NBA playoffs, Enes Kanter, and a plan to end NCAA amateurism.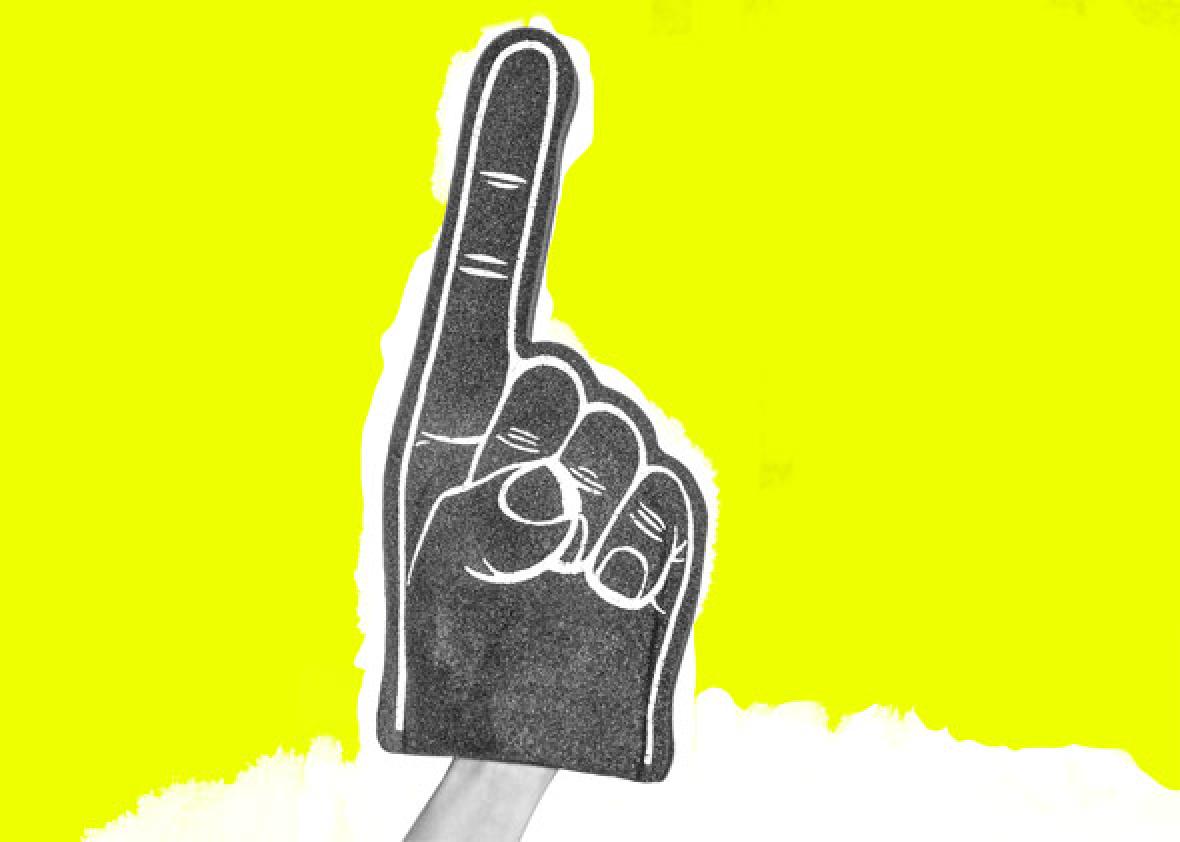 Listen to Hang Up and Listen with Jane Coaston, Stefan Fatsis, and Josh Levin by clicking the arrow on the audio player below:
In this week's episode of Slate's sports podcast Hang Up and Listen, Stefan Fatsis, Josh Levin, and guest Jane Coaston talk about the not-so-exciting prelude to the inevitable Warriors-Cavs NBA Finals. They're also joined by former Turkish Basketball Federation official Sean Singer to discuss the saga of Enes Kanter, the Oklahoma City Thunder basketball player who has become an outspoken opponent of Turkish President Recep Tayyip Erdogan. Finally, economist Andy Schwarz joins to unveil his plan to pay college athletes and destroy the NCAA's model of enforced amateurism.
Here are links to some of the articles and other items mentioned on the show:
On this week's Slate Plus bonus segment, Jane, Stefan, and Josh discuss Mallory Pugh's new pro soccer deal and whether she'll start a trend of female athletes skipping college.
Podcast production and edit by Patrick Fort.