Hang Up and Listen: The More Reckless Than Malicious Edition
Slate's sports podcast on the NBA playoffs, Colin Kaepernick, new NFL announcers Tony Romo and Jay Cutler, and aging football players.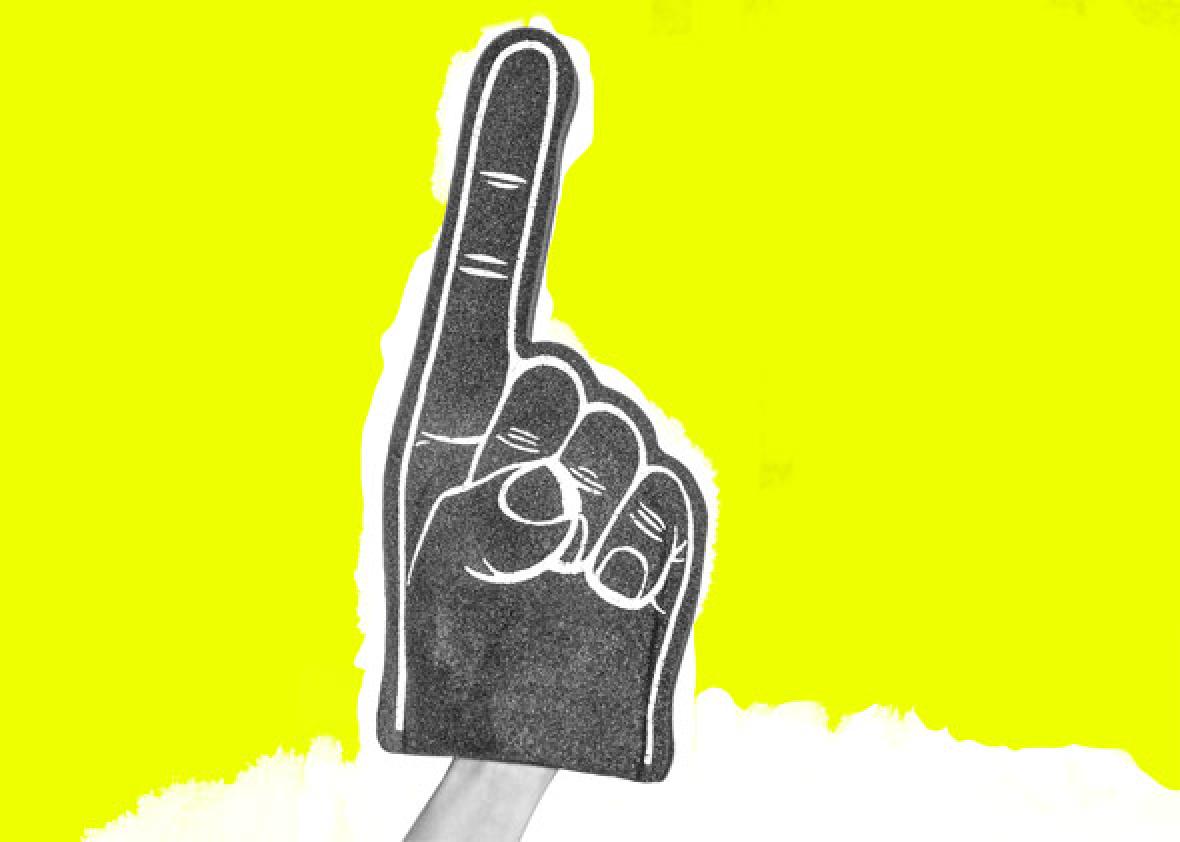 Listen to Hang Up and Listen with Bryan Curtis and Stefan Fatsis by clicking the arrow on the audio player below:
In this week's episode of Slate's sports podcast Hang Up and Listen, Stefan Fatsis and guest panelist Bryan Curtis of the Ringer are joined by Michael Lee of Yahoo! Sports to talk about Washington Wizards guard John Wall's star turn in the NBA playoffs and the opening game of the Western Conference finals. Former NFL player and SB Nation writer Stephen White joins the show to discuss whether unemployed free-agent quarterback Colin Kaepernick is being blackballed by the NFL's 32 teams because of his political activism. Stefan and Bryan then discuss the hiring of just-retired NFL quarterbacks Tony Romo and Jay Cutler into the broadcast booths of CBS and Fox Sports, respectively. Finally, S.L. Price of Sports Illustrated talks about his recent stories on Nick Buoniconti and Jim Kiick, who played on the unbeaten 1972 Miami Dolphins but now, like many former NFL players, are suffering through cognitive decline.
Here are links to some of the articles and other items mentioned on the show:
Read Price's Sports Illustrated stories about the decline of former Miami Dolphins greats Nick Buoniconti and Jim Kiick.
Podcast production and edit by Patrick Fort.