Hang Up and Listen: The Big Baller Dad Edition
Slate's sports podcast on racism in Boston sports, LaVar Ball, and Nike's two-hour-marathon stunt.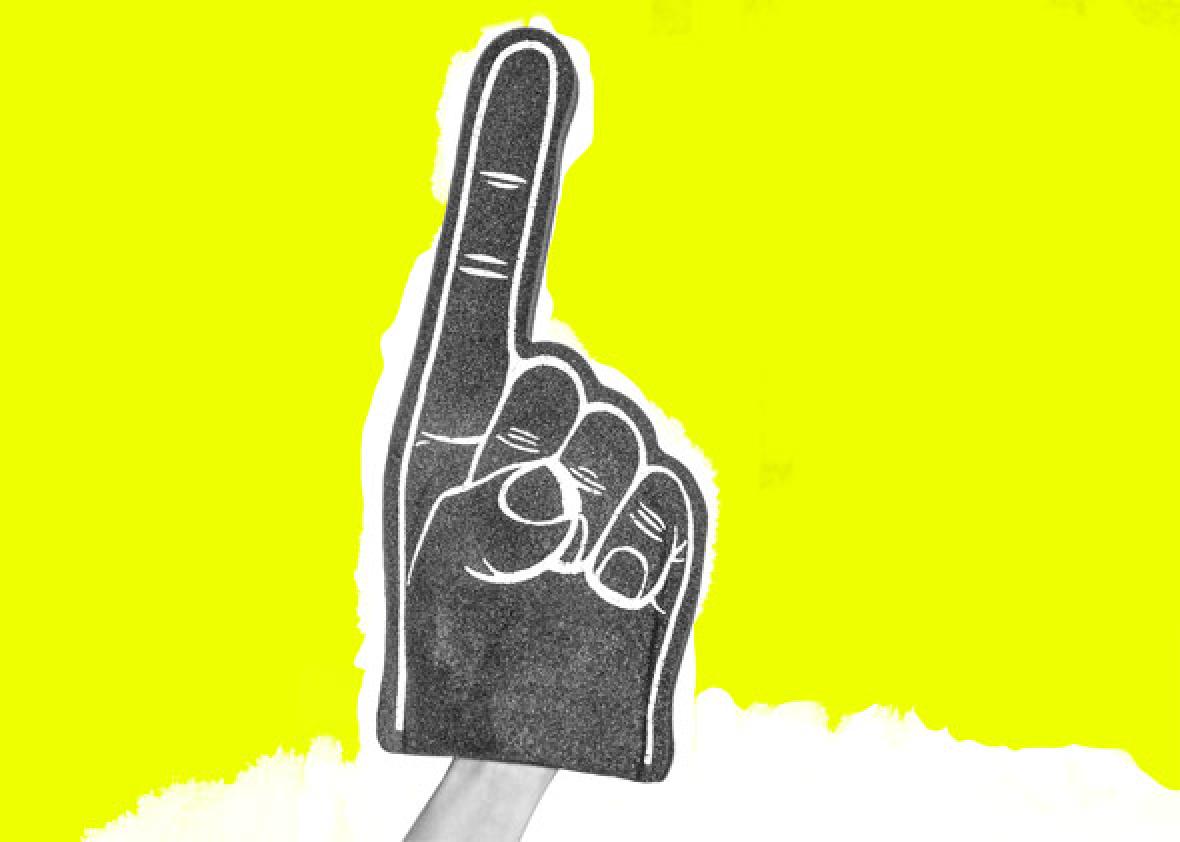 Listen to Hang Up and Listen with Stefan Fatsis and Josh Levin by clicking the arrow on the audio player below:
In this week's episode of Slate's sports podcast Hang Up and Listen, Stefan Fatsis and Josh Levin talk with ESPN's Howard Bryant about the recent racist heckling at Fenway Park and the history of racism in Boston sports. Damon Young of Very Smart Brothas also joins to discuss his recent article on LaVar Ball and the "black basketball dad." Finally, ProPublica's David Epstein weighs in on Nike's (barely) failed attempt to break the two-hour-marathon barrier.
Here are links to some of the articles and other items mentioned on the show:
Stefan's parting shot: A lot of people used Eliud Kipchoge's blistering marathon as an opportunity to talk about their own mediocre running feats.
Josh's parting shot: Tennys Sandgren is a star on the rise in the world of tennis. What are some other appropriately named athletes?
Podcast production and edit by Patrick Fort.
Our intern is Adam Willis.