Hang Up and Listen: The Sun Also Rises on Waiters Island Edition
Slate's sports podcast on ESPN's layoffs, the NFL draft, and Dion Waiters in the Players' Tribune.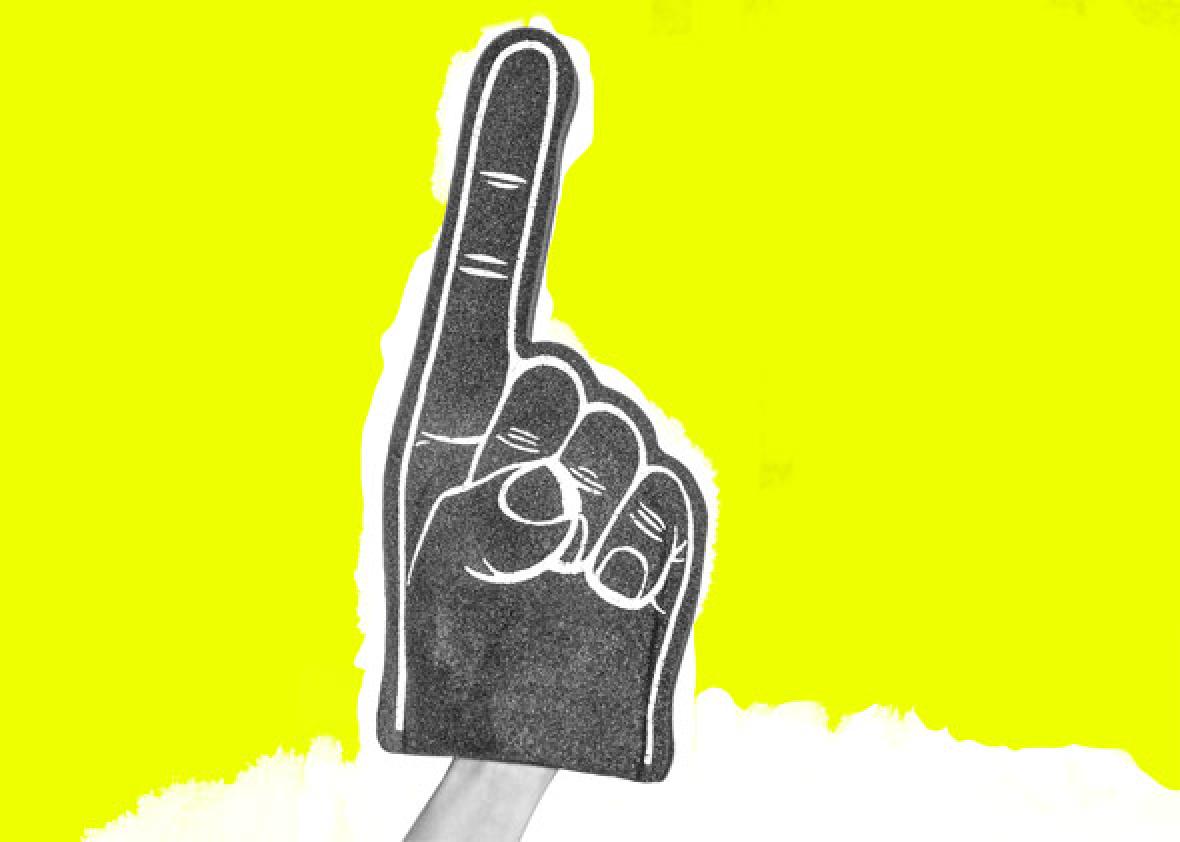 Listen to Hang Up and Listen with Stefan Fatsis, Wosny Lambre, and Josh Levin by clicking the arrow on the audio player below:
In this week's episode of Slate's sports podcast Hang Up and Listen, Stefan Fatsis, Josh Levin, and special guest Wosny Lambre talk about last week's round of ESPN layoffs and what they mean for the future of the company and the sports journalism industry. They also discuss NFL draftees with "red flags," and whether the league has progressed in how it handles players with a history of domestic and sexual violence. Finally, they talk about Dion Waiters' Players' Tribune story, "The NBA is Lucky I'm Home Doing Damn Articles."
Here are links to some of the articles and other items mentioned on the show:
On this week's Slate Plus bonus segment Josh, Stefan, and Wos reflect on the legacy of ESPN's TrueHoop.
Podcast production and edit by Patrick Fort.
Our intern is Adam Willis.