Hang Up and Listen: The Optimal Draymond Edition
Slate's sports podcast on the NBA playoffs, fixing basketball crunch time, women's soccer, and the Barkley Marathons.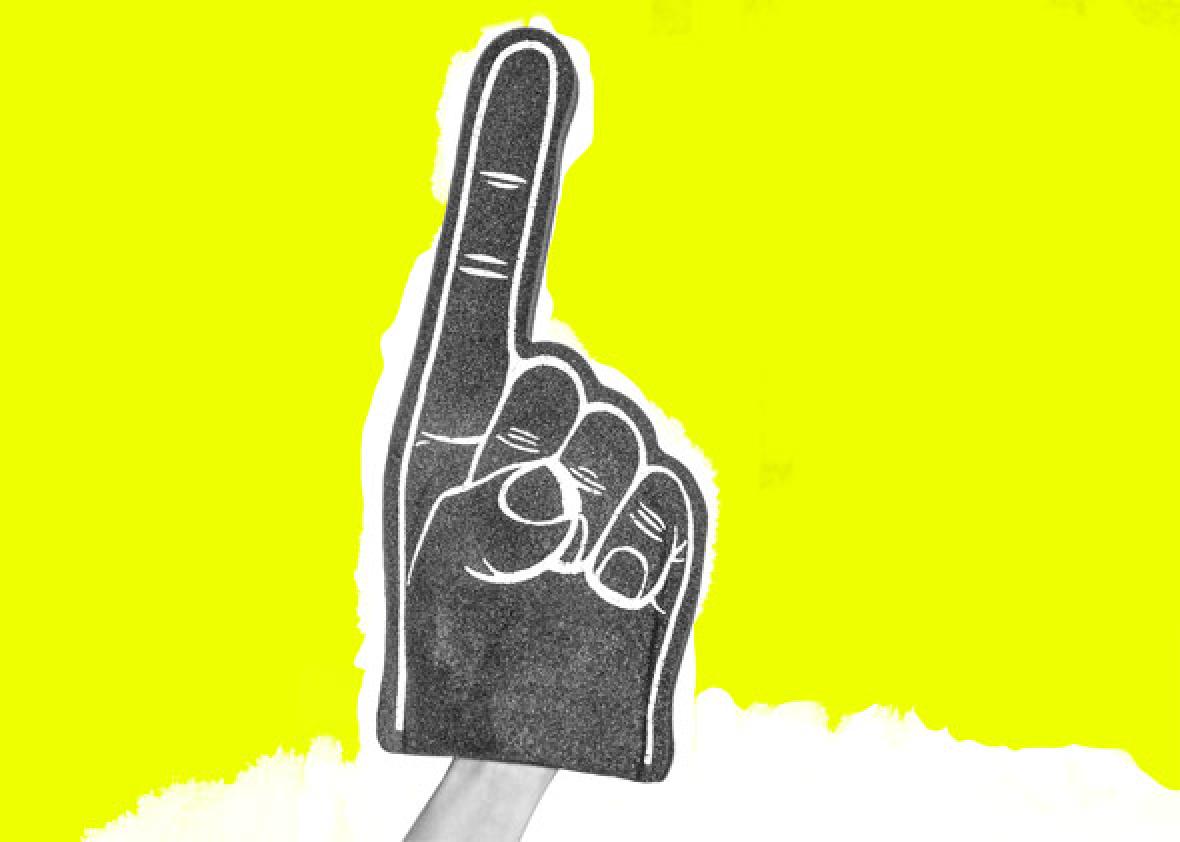 Listen to Hang Up and Listen with Christina Cauterucci, Stefan Fatsis, and Josh Levin by clicking the arrow on the audio player below:
In this week's episode of Slate's sports podcast Hang Up and Listen, Stefan Fatsis is joined by Shea Serrano and Marcus Thompson to talk about the opening weekend of the NBA playoffs, whether the defending champion Cleveland Cavaliers should be worried, and the burgeoning stardom of Giannis Antetokounmpo. Stefan and Josh Levin interview Nick Elam, a middle-school principal with a radical idea to fix basketball's pedestrian endgame. Stefan and Christina Cauterucci talk to Becca Roux—the head of the U.S. women's national soccer team's players association—about the team's new collective-bargaining agreement. Finally, Stefan talks about the Barkley Marathons, a grueling ultramarathon through the Tennessee mountains with no marked trails, no official start time, and sometimes no finishers that pushes competitors to the physical and mental brink.
Here are links to some of the articles and other items mentioned on the show:
Podcast production and edit by Patrick Fort.
*Correction, April 26, 2017: Due to a production error, this page originally misspelled Sara Estes' first name. (Return.)