Hang Up and Listen: The Take That for Data Edition
Slate's sports podcast on the NBA playoffs, breaking the two-hour marathon, and a Barkley Marathons follow-up.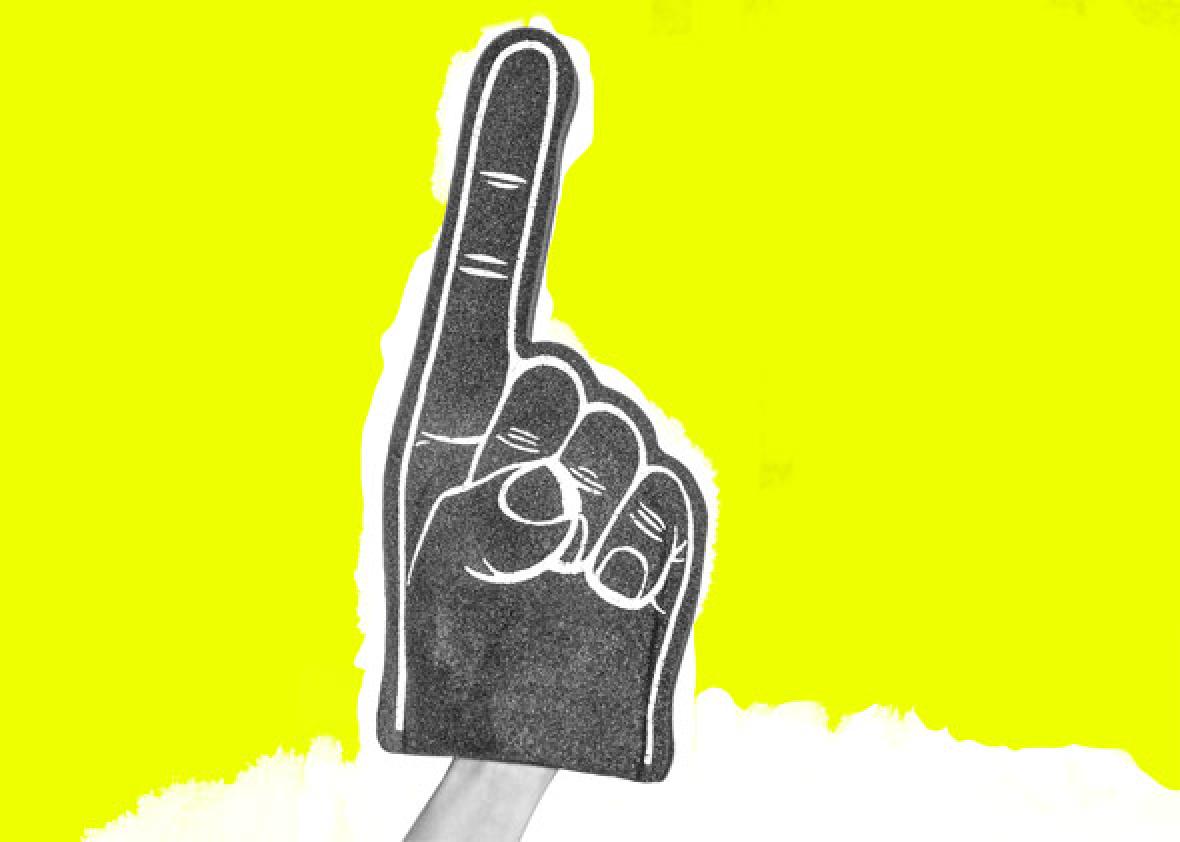 Listen to Hang Up and Listen with Stefan Fatsis and Greg Howard by clicking the arrow on the audio player below:
In this week's episode of Slate's sports podcast Hang Up and Listen, Stefan Fatsis and special guest Greg Howard of the New York Times are joined by ESPN's Kevin Arnovitz to talk about a slew of storylines in the first round of the NBA playoffs. Alex Hutchinson of Runner's World discusses Nike's controversial upcoming attempt to engineer the first sub–two-hour marathon. Finally, Stefan interviews John Kelly, the lone finisher of this year's grueling Barkley Marathons.
Here are links to some of the articles and other items mentioned on the show:
Hang Up and Listen's weekly Braces:
Podcast production and edit by Patrick Fort.
Our intern is Adam Willis.