Hang Up and Listen: The No Rest for the Winners Edition
Slate's sports podcast on Sergio Garcia, Russell Westbrook, the return of baseball, and One and Not Done.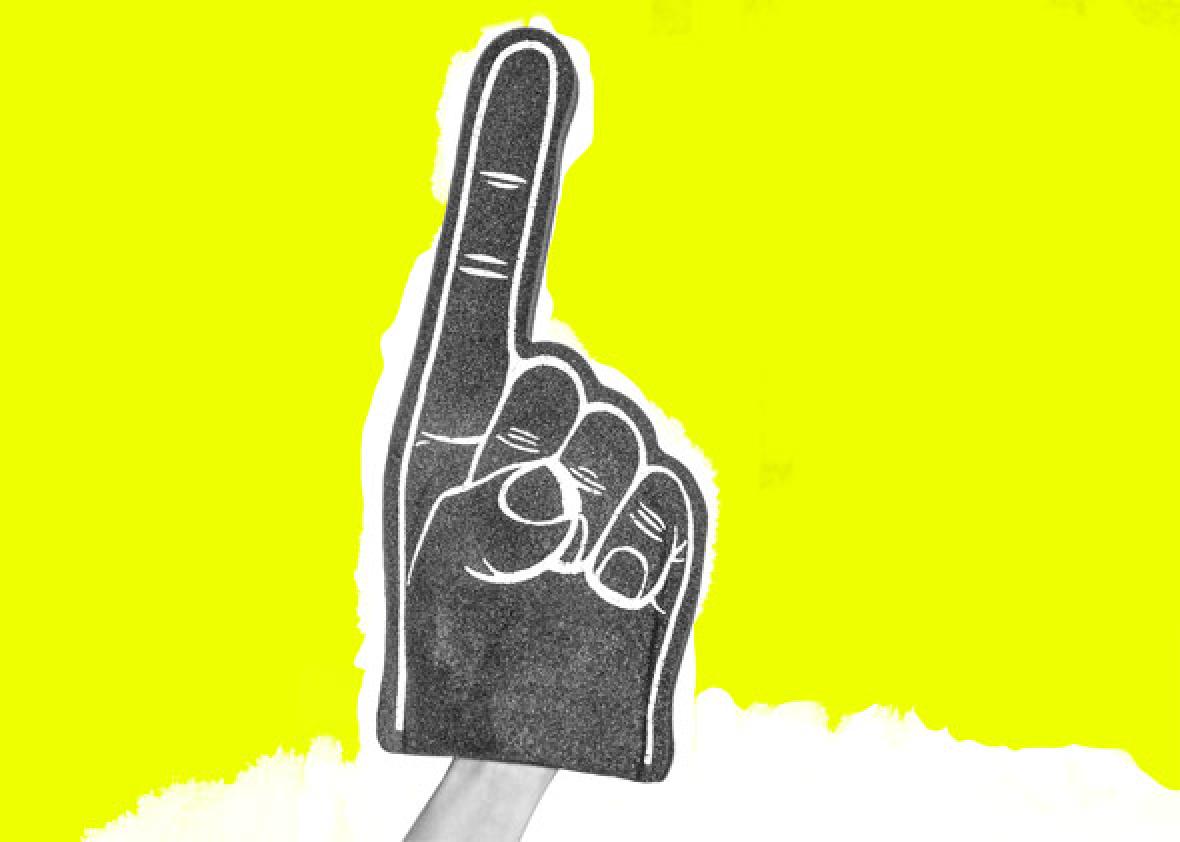 Listen to Hang Up and Listen with Stefan Fatsis and Josh Levin by clicking the arrow on the audio player below:
In this week's episode of Slate's sports podcast Hang Up and Listen, Stefan Fatsis and Josh Levin are joined by Slate's Jim Newell to talk about Sergio Garcia's long-awaited win at the Masters. ESPN's Tom Haberstroh also joins to weigh in on Russell Westbrook's triple-double records and the NBA's issues with players resting during the regular season. Meg Rowley of Baseball Prospectus comes on to discuss whether there needs to be a "face of baseball." Finally, Jonathan Hock comes on for a conversation about One and Not Done, his new ESPN 30 for 30 documentary on University of Kentucky coach John Calipari.
Here are links to some of the articles and other items mentioned on the show:
On this week's Slate Plus bonus segment, Stefan and Josh have a longer chat with Jonathan Hock about John Calipari's true nature and the challenges of capturing the Kentucky coach's personality on film.
Podcast production and edit by Patrick Fort.
Our intern is Adam Willis.