Hang Up and Listen: The 111–1 Edition
Slate's sports podcast on the men's and women's Final Fours and the Raiders' move to Las Vegas.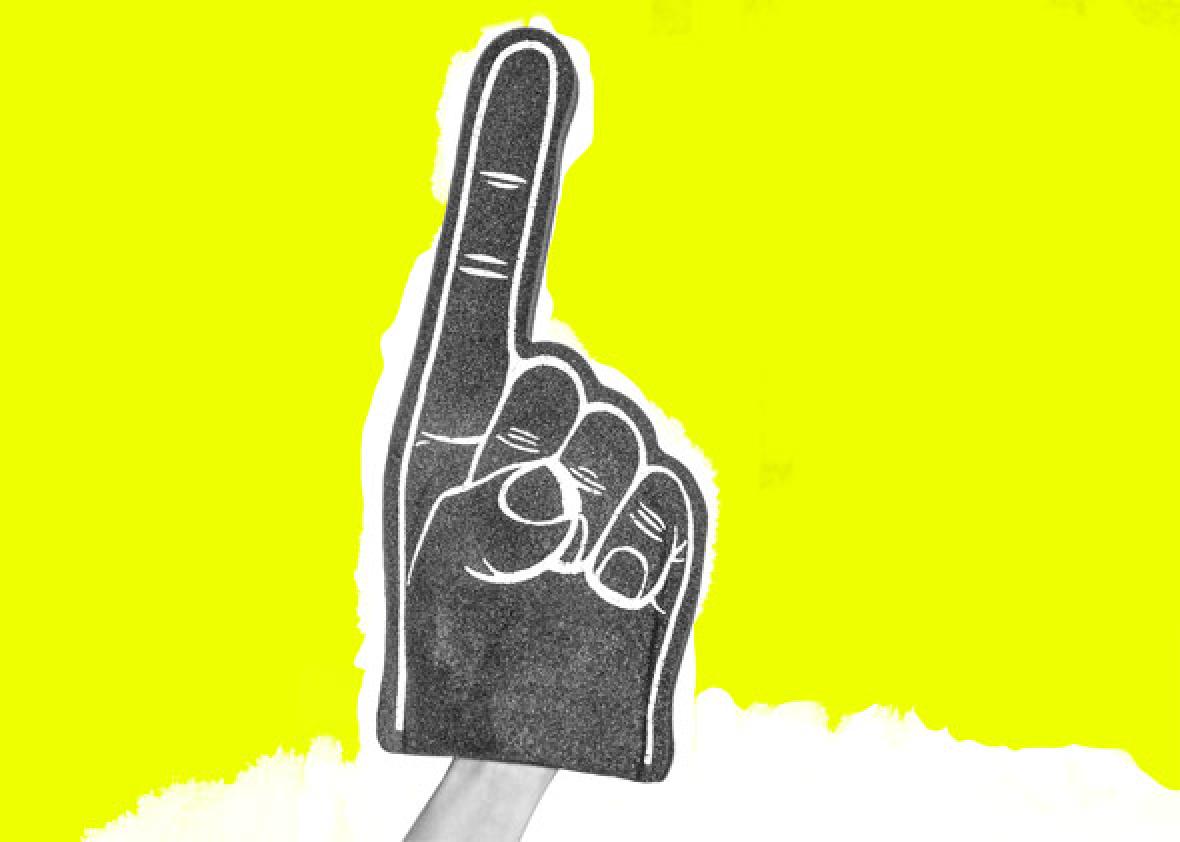 Listen to Hang Up and Listen with Joel Anderson, Stefan Fatsis, and Josh Levin by clicking the arrow on the audio player below:
In this week's episode of Slate's sports podcast Hang Up and Listen Stefan Fatsis, Josh Levin, and special guest Joel Anderson are joined by Sally Jenkins from the Washington Post to talk about Mississippi State's historic upset over undefeated UConn at the women's Final Four and the Bulldogs' subsequent championship game loss to South Carolina. They also discuss the men's Final Four, including Gonzaga's first trip to the title game, and the back-to-back defensive rebounding blunders that ended Oregon's chances against North Carolina. Finally, they examine the Raiders' impending move to Las Vegas and ESPN's recent story on the "Tinderization" of the NBA.
Here are links to some of the articles and other items mentioned on the show:
Podcast production and edit by Patrick Fort.
Our intern is Adam Willis.