Hang Up and Listen: The Whore of Carnegie Mellon Edition
Slate's sports podcast on Grayson Allen, Scott Raab's You're Welcome, Cleveland, and the computer that mastered poker.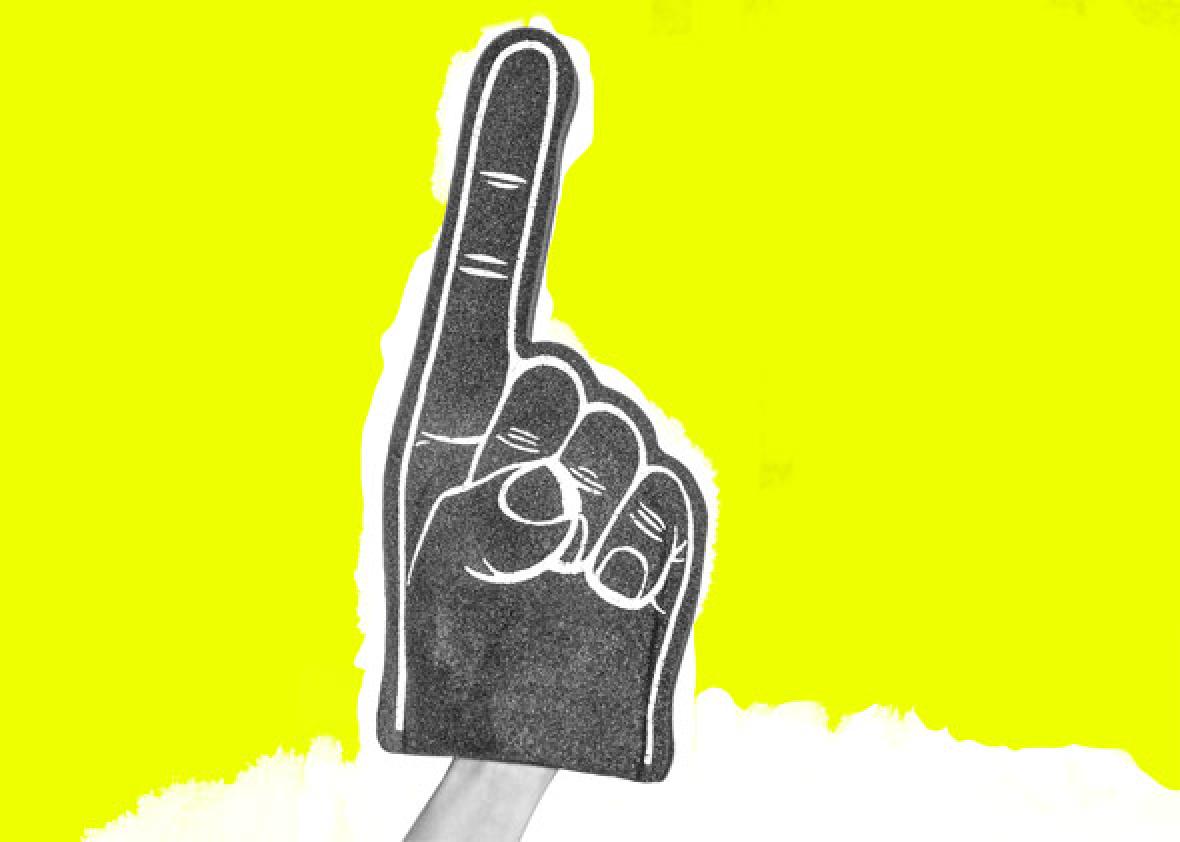 Listen to Hang Up and Listen with Stefan Fatsis, Josh Levin, and Mike Pesca by clicking the arrow on the audio player below:
In this week's episode of Slate's sports podcast Hang Up and Listen Stefan Fatsis, Josh Levin, and Mike Pesca discuss Duke basketball player Grayson Allen's rise to college basketball infamy, Northwestern's impending March Madness debut, and the historic first-ever Ivy League conference basketball tournament. Scott Raab also joins to talk about his new book, You're Welcome Cleveland: How I Helped LeBron Win a Championship and Save a City, the follow-up to 2011's The Whore of Akron. Finally, Oliver Roeder of FiveThirtyEight comes on the show to assess Libratus, the computer that just defeated four professional poker players.
Here are links to some of the articles and other items mentioned on the show:
Podcast production and edit by Patrick Fort.
Our intern is Adam Willis.