Hang Up and Listen: The Super Bowl of Super Bowls Edition
Slate's sports podcast on the Patriots' Super Bowl win, Tom Brady's image, and the Falcons' collapse.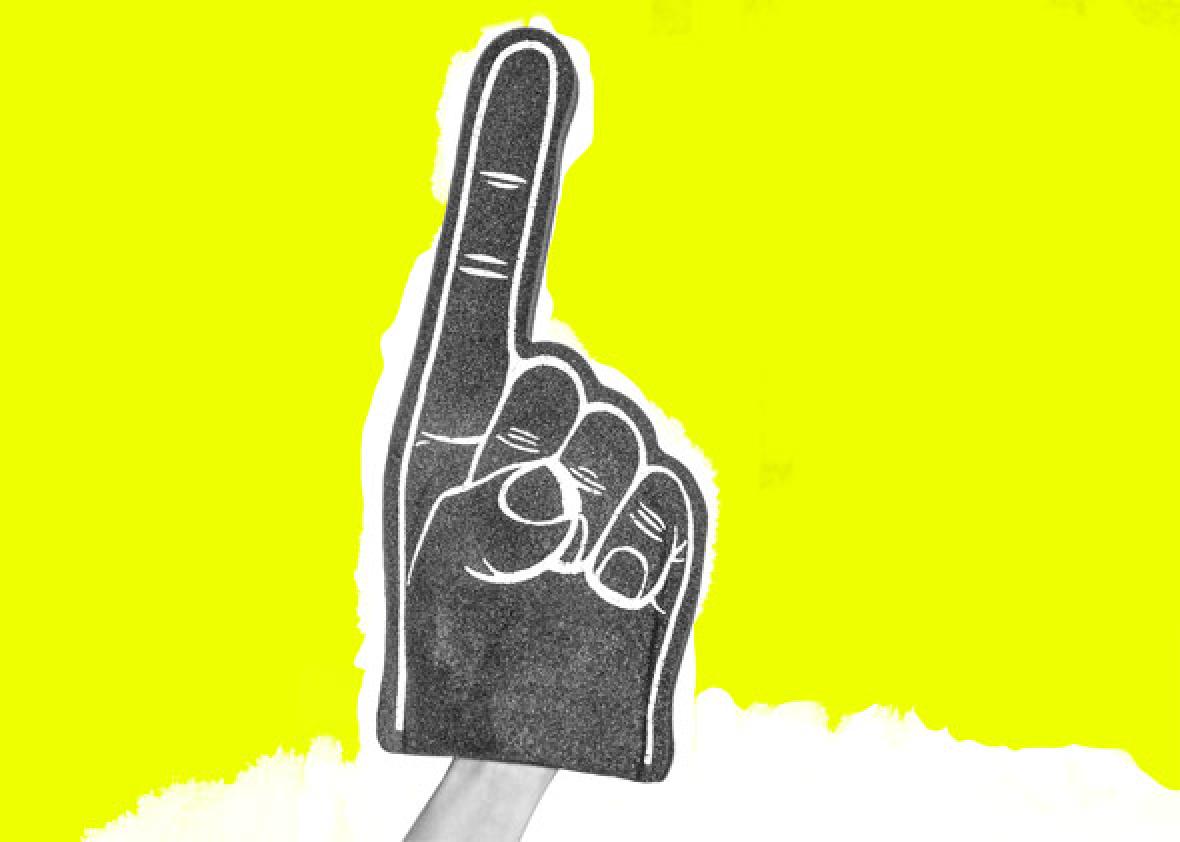 Listen to Hang Up and Listen with Stefan Fatsis, Josh Levin, and Mike Pesca by clicking the arrow on the audio player below:
In this week's episode of Slate's sports podcast Hang Up and Listen, Stefan Fatsis, Josh Levin, and Mike Pesca discuss the New England Patriots' epic comeback win in Super Bowl LI and the Atlanta Falcons' astounding collapse. Charles P. Pierce, the author of Moving the Chains: Tom Brady and The Pursuit of Everything, joins to discuss Brady's politics and the ethics of cheering for the Patriots. Finally, SB Nation's Spencer Hall comes on to diagnose the Falcons' fan base and explains why blowing a 25-point lead was quintessentially Atlanta.
Here are links to some of the articles and other items mentioned on the show:
Stefan's Xplosion: The much-praised Buffalo News story on retired NFL kicker Björn Nittmo is bad journalism.
Podcast production and edit by Patrick Fort.
Our intern is Adam Willis.