Hang Up and Listen: The Cupcakes Aren't Soft Edition
Slate's sports podcast on the Patriots and the White House, Kevin Durant and Charles Oakley, and a revolutionary high school hoops team.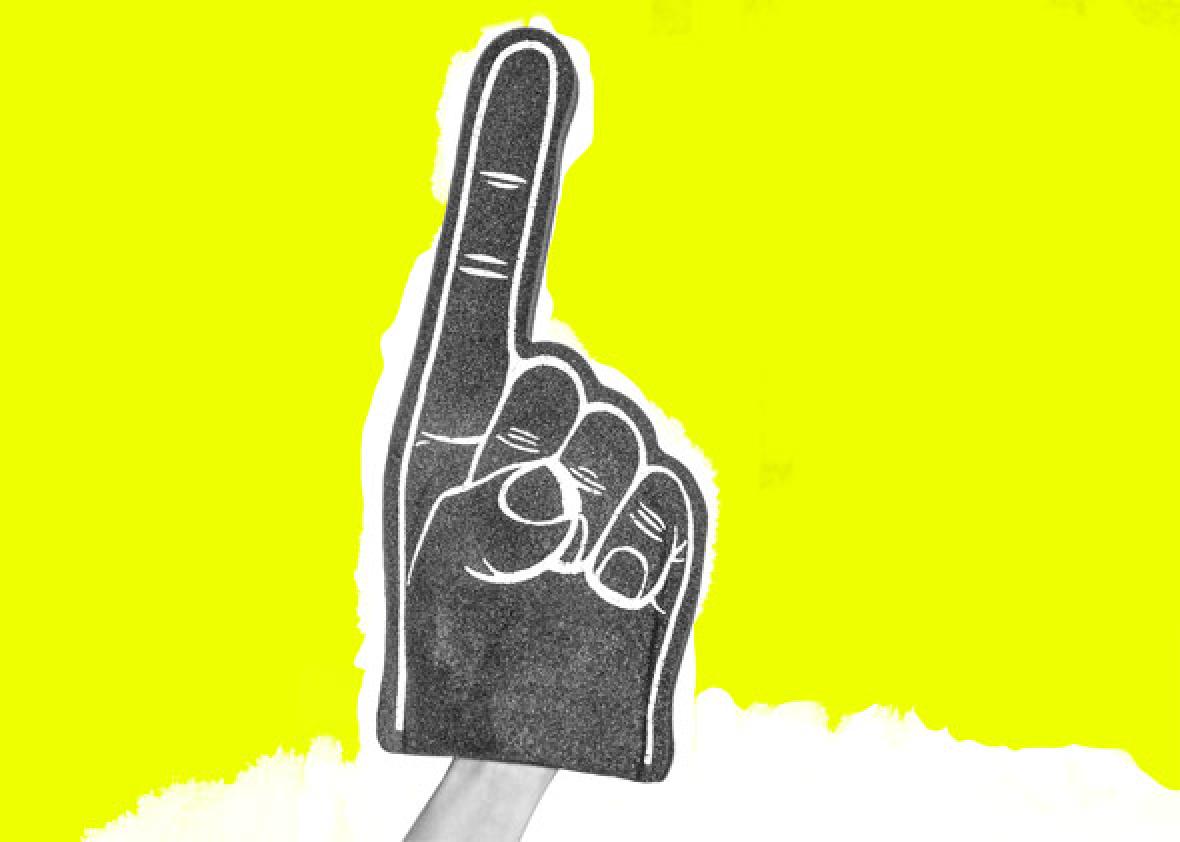 Listen to Hang Up and Listen with Josh Levin, Mike Pesca, and Dan Steinberg by clicking the arrow on the audio player below:
In this week's episode of Slate's sports podcast Hang Up and Listen, Josh Levin, Mike Pesca, and special guest Dan Steinberg discuss the New England Patriots players who will be sitting out their team's trip to the White House and whether White House visits still make sense in the age of Trump. They also talk about Kevin Durant's return to Oklahoma City, where he was met with a chorus of boos and an abundance of cupcakes, and the kerfuffle between New York Knicks owner James Dolan and ex-player Charles Oakley. Finally, Kyle Allen, the basketball coach for the Pine City High School Dragons, joins to discuss his radical effort to eradicate midrange shots from his team's arsenal.
Here are links to some of the articles and other items mentioned on the show:
Josh's Spuddy: Vladimir Petrov is Pine City, Minnesota's resident Soviet wrestler.
Podcast production and edit by Patrick Fort.
Our intern is Adam Willis.