Hang Up and Listen: The Stick to the Oscars Edition
Slate's sports podcast on sports and the Academy Awards mishap, "Shaqtin' a Fool," and Leicester City.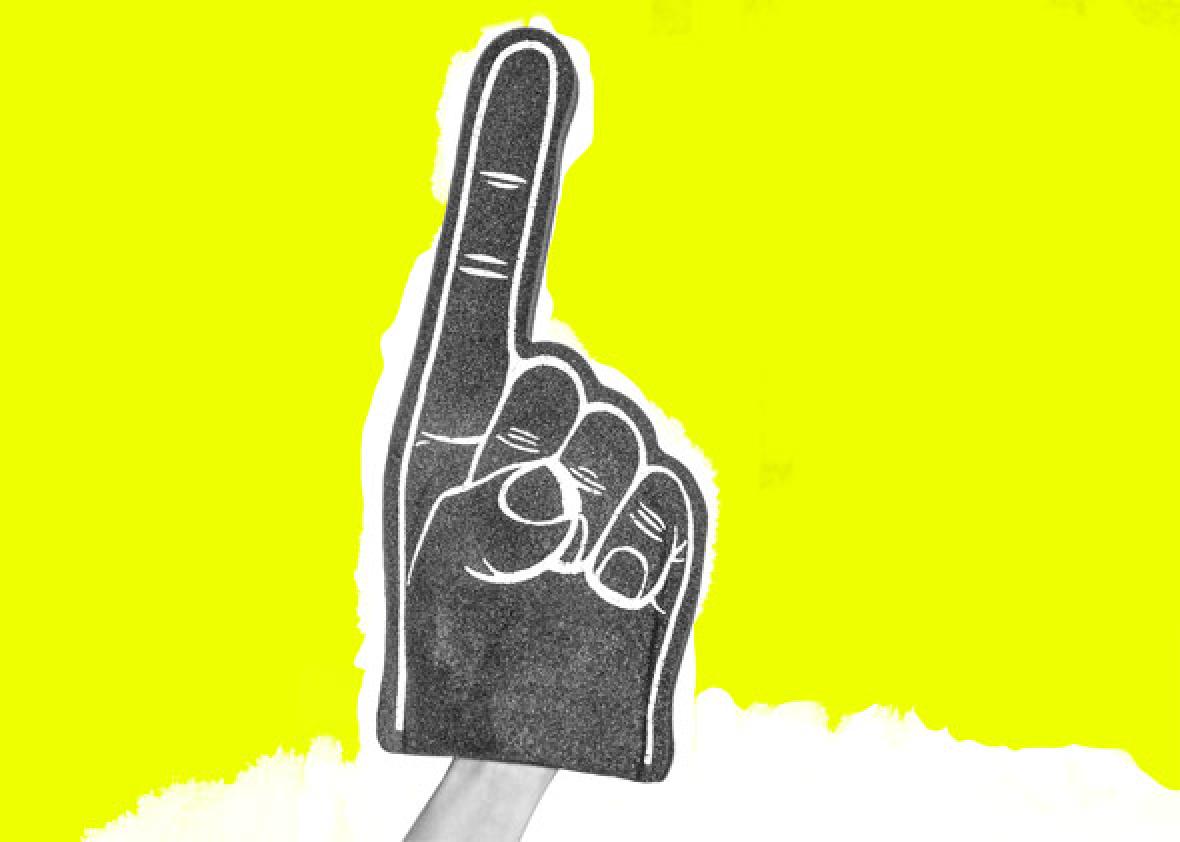 Listen to Hang Up and Listen with Stefan Fatsis, Josh Levin, and Mike Pesca by clicking the arrow on the audio player below:
In this week's episode of Slate's sports podcast Hang Up and Listen, Stefan Fatsis, Josh Levin, and Mike Pesca discuss the Moonlight–La La Land mistake at the Oscars and potential sports parallels. They also talk about whether Shaquille O'Neal's incessant taunting of the blooper-laden JaVale McGee is cyberbullying. Finally, Ken Early of the Irish Times joins the show to discuss defending Premier League champion Leicester City's fall from glory, the team's decision to fire manager Claudio Ranieri, and how the squad can avoid relegation.
Here are links to some of the articles and other items mentioned on the show:
Podcast production and edit by Patrick Fort.
Our intern is Adam Willis.