Hang Up and Listen: The Balls Can Ball Edition
Slate's sports podcast on DeMarcus Cousins, the Salt Lake Screaming Eagles, and the Ball brothers.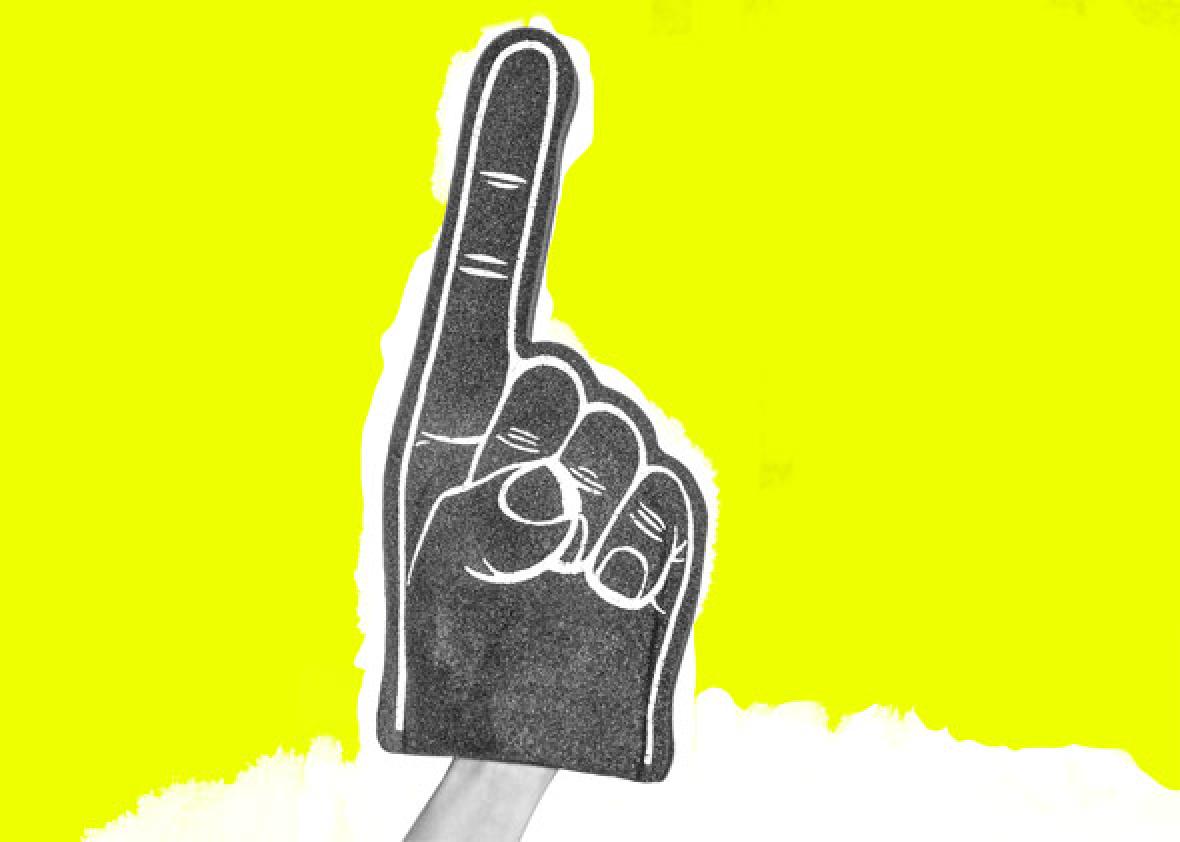 Listen to Hang Up and Listen with Kevin Arnovitz, Stefan Fatsis, and Josh Levin by clicking the arrow on the audio player below:
In this week's episode of Slate's sports podcast Hang Up and Listen, Josh Levin, Stefan Fatsis, and special guest Kevin Arnovitz of ESPN discuss the Sacramento Kings' decision to trade their star player DeMarcus Cousins and whether there's any hope for the moribund franchise. They also talk about the Salt Lake Screaming Eagles, the indoor football team that let its fans call the plays using a smartphone app. Finally, LaVar Ball, the father of basketball phenoms Lonzo, LiAngelo, and LaMelo Ball, joins to explain his parenting strategies and brazen predictions for his sons' basketball careers.
Here are links to some of the articles and other items mentioned on the show:
Kevin's Santa Cuz: Vote for Gregg Popovich for president in 2020. No, seriously.
Stefan's Santa Cuz: Let's graft the FA Cup model onto North American baseball.
On this week's Slate Plus bonus segment Josh, Stefan, and Kevin discuss why more gay athletes haven't come out since Jason Collins' big 2013 announcement.
Podcast production and edit by Patrick Fort.
Our intern is Adam Willis.