Hang Up and Listen: The Lot of Ways to Lose Edition
Slate's sports podcast on the Patriots and Falcons, the Philadelphia 76ers, and baseball's Hall of Fame voting.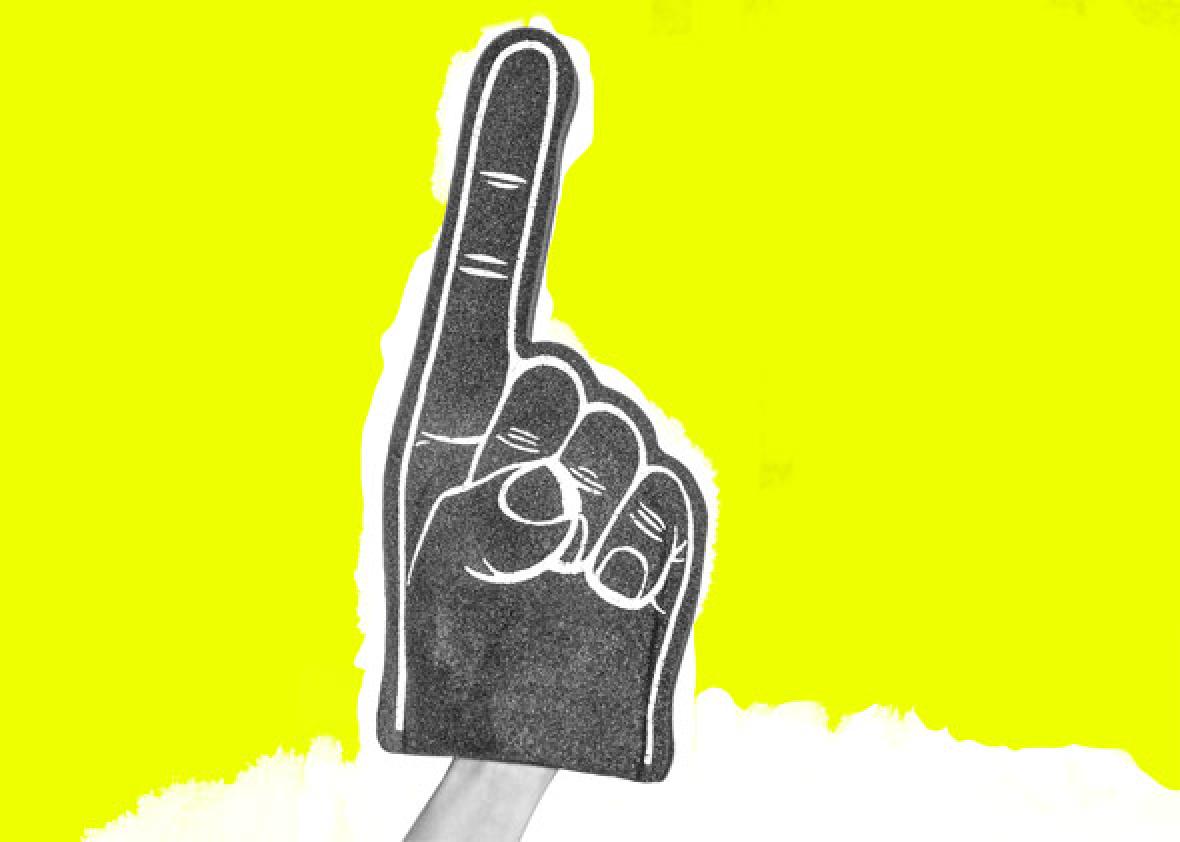 Listen to Hang Up and Listen with Stefan Fatsis, Jack Hamilton, and Josh Levin by clicking the arrow on the audio player below:
In this week's episode of Slate's sports podcast Hang Up and Listen, Stefan Fatsis, Josh Levin, and special guest Jack Hamilton talk about the NFL's conference championship games, Matt Ryan's great play and blah personality, and the nation's long love/hate affair with the New England Patriots. Sports Illustrated's Chris Ballard also joins the show to discuss the streaking Philadelphia 76ers and whether Sam Hinkie's oft-lampooned "process" is actually working. Finally, they talk about the inductions of Jeff Bagwell, Tim Raines, and Iván Rodríguez into the Baseball Hall of Fame and examine how Ryan Thibodaux's effort to make ballots public might change voting habits.
Here are links to some of the articles and other items mentioned on the show:
Josh's Richaun Holmes: A quick schedule fix for the NBA regular season: Make the Warriors and Cavs play each other three times.
Podcast production and edit by Mickey Capper.
*Correction, Jan. 24, 2017: This page originally miscredited a story about Tim Raines to the Ringer. It was published in FiveThirtyEight. (Return.)