Hang Up and Listen: The Triple-Double Entendre Edition
Slate's sports podcast on the college football playoffs, bad NFL quarterbacks, and triple-doubles.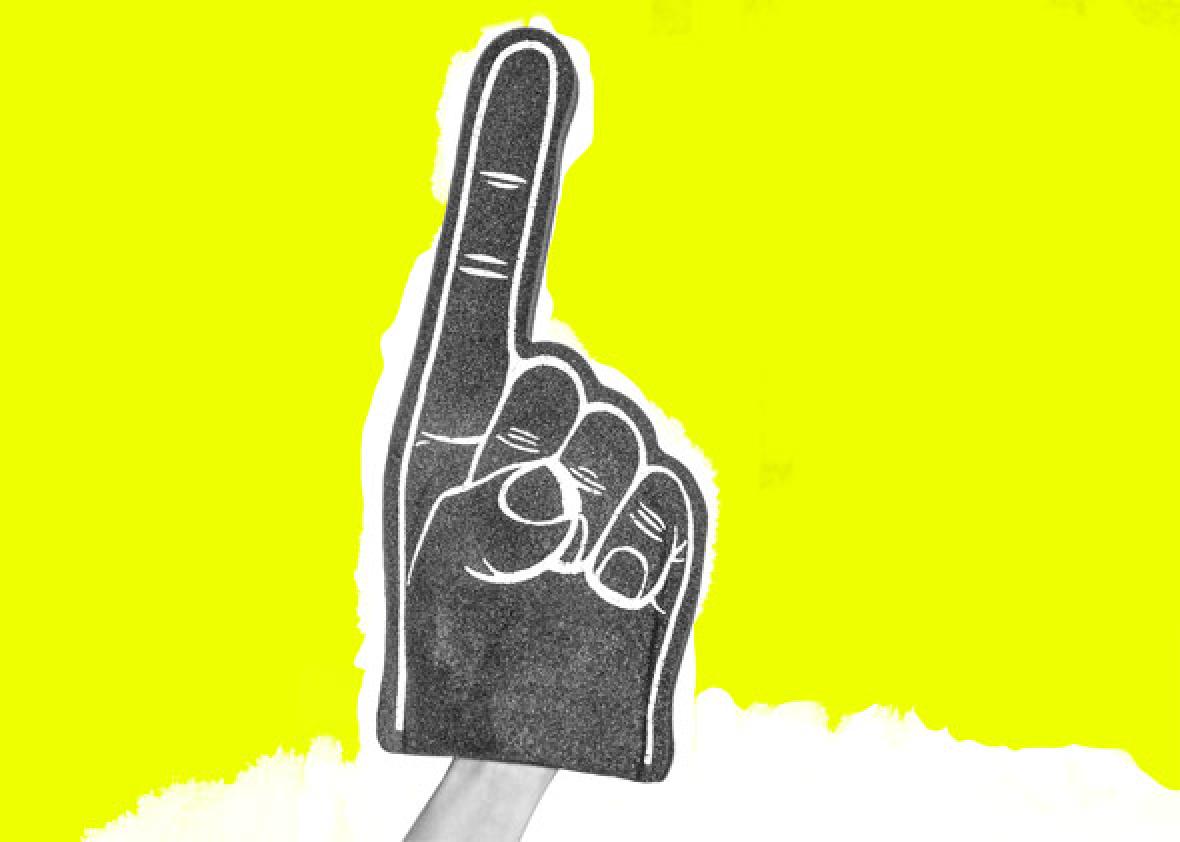 Listen to Hang Up and Listen with Bryan Curtis, Josh Levin, and Mike Pesca by clicking the arrow on the audio player below:
In this week's episode of Slate's sports podcast Hang Up and Listen, Josh Levin and Mike Pesca are joined by Bryan Curtis of the Ringer to discuss the college football playoffs, the alleged meaninglessness of other bowl games, and the decisions by Leonard Fournette and Christian McCaffrey to sit out the postseason. They also discuss the quarterback crisis in the NFL playoffs and the firing of San Francisco 49ers coach Chip Kelly, and they're joined by ESPN's Kevin Pelton to examine the NBA's sudden surge in triple-doubles.
Here are links to some of the articles and other items mentioned on the show:
Josh's Jerek Dieter: College football players love this recliner.
Podcast production and edit by Efim Shapiro.