Hang Up and Listen: The Gitanic Edition
Slate's sports podcast on Odell Beckham's boat trip, Chris Berman, and darts.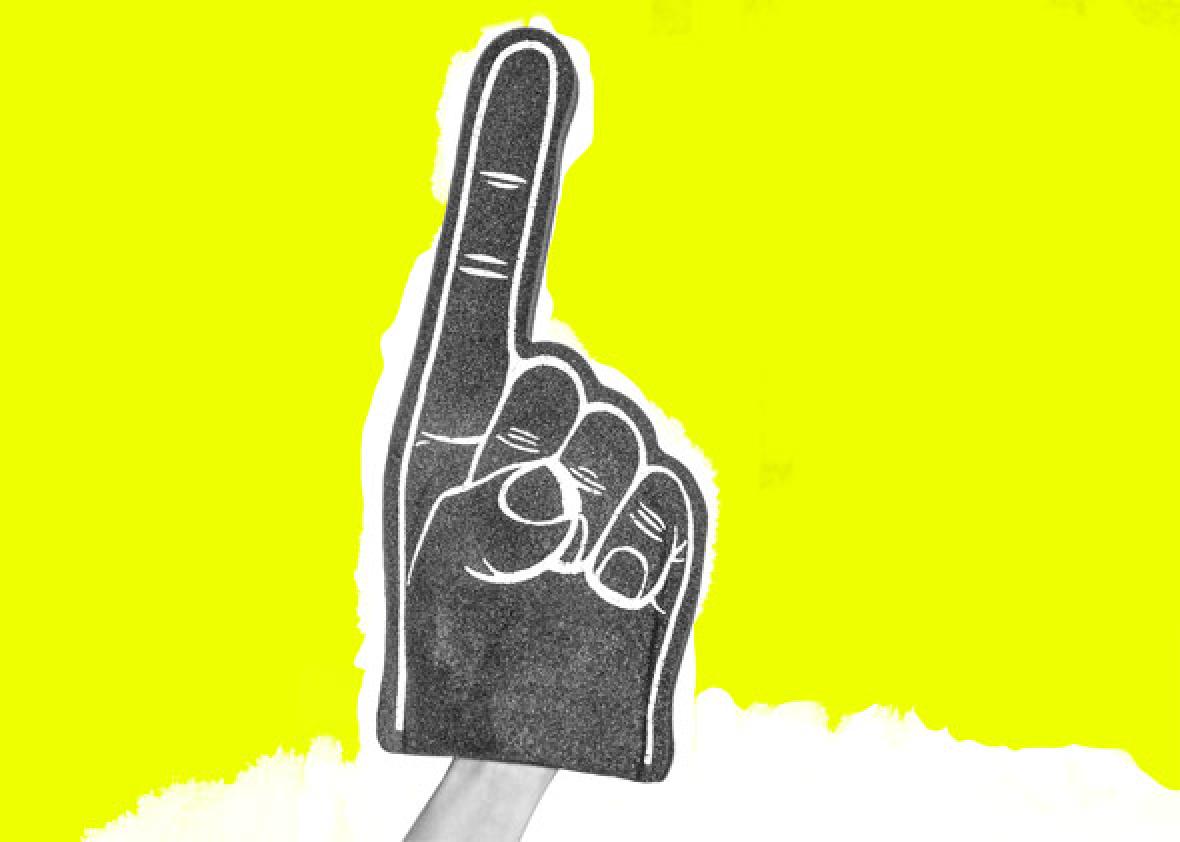 Listen to Hang Up and Listen with Stefan Fatsis, Josh Levin, and Mike Pesca by clicking the arrow on the audio player below:
In this week's episode of Slate's sports podcast Hang Up and Listen Stefan Fatsis, Josh Levin, and Mike Pesca talk about the New York Giants' playoff loss to the Green Bay Packers, and the postgame conversation about Odell Beckham's pregame boat trip. They also discuss the legacy of ESPN's Chris Berman and the 2017 World Darts Championship.
Here are links to some of the articles and other items mentioned on the show:
Hang Up and Listen's weekly oches:
On this week's Slate Plus bonus segment Stefan, Josh, and Mike discuss their favorite bar games, including pool, shuffleboard, and Skee-Ball. Visit slate.com/hangupplus and try it free for two weeks.
Podcast production and edit by Mickey Capper.