Hang Up and Listen: The Call on the Field Does Not Stand Edition
Slate's sports podcast on Ohio State–Michigan, U.S. Soccer firing Jürgen Klinsmann, and the World Chess Championship.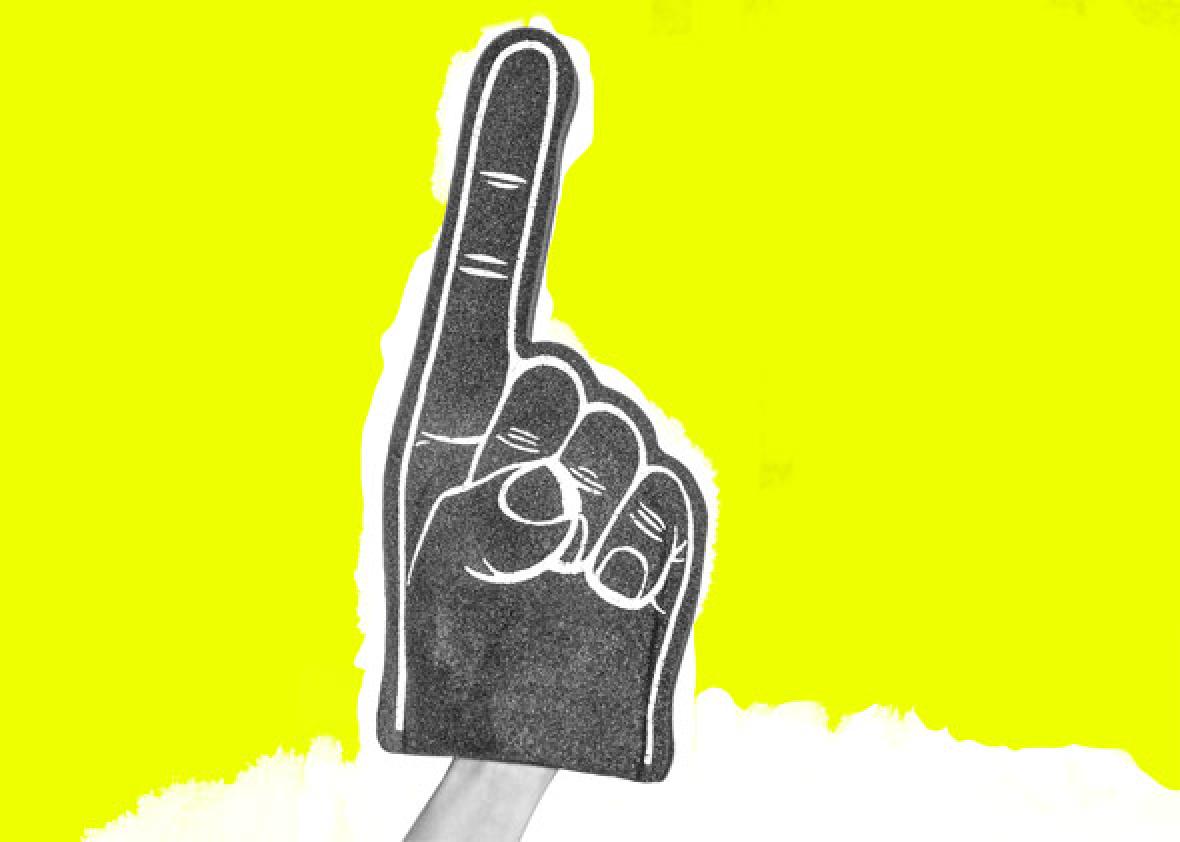 Listen to Hang Up and Listen with Stefan Fatsis, Josh Levin, and Mike Pesca by clicking the arrow on the audio player below:
In this week's episode of Slate's sports podcast Hang Up and Listen Stefan Fatsis, Josh Levin, and Mike Pesca are joined by Slate writer Ben Mathis-Lilley to discuss Ohio State's victory over Michigan and Jim Harbaugh's post-game rant on the poor officiating. They also examine U.S. Soccer's decision to fire Jürgen Klinsmann as head coach of the national team and to bring back former coach Bruce Arena. Finally, they talk with FiveThirtyEight's Oliver Roeder about the World Chess Championship and how to cover a sport that is difficult for even the most knowledgeable fans to understand.
Here are links to some of the articles and other items mentioned on the show:
Podcast production and edit by Mickey Capper.
Our intern is Shane Monaghan.