What's the Difference Between Writing About Sports and Talking About It on TV?
Slate's sports podcast talks to sports writer and sports talker Pablo Torre of ESPN.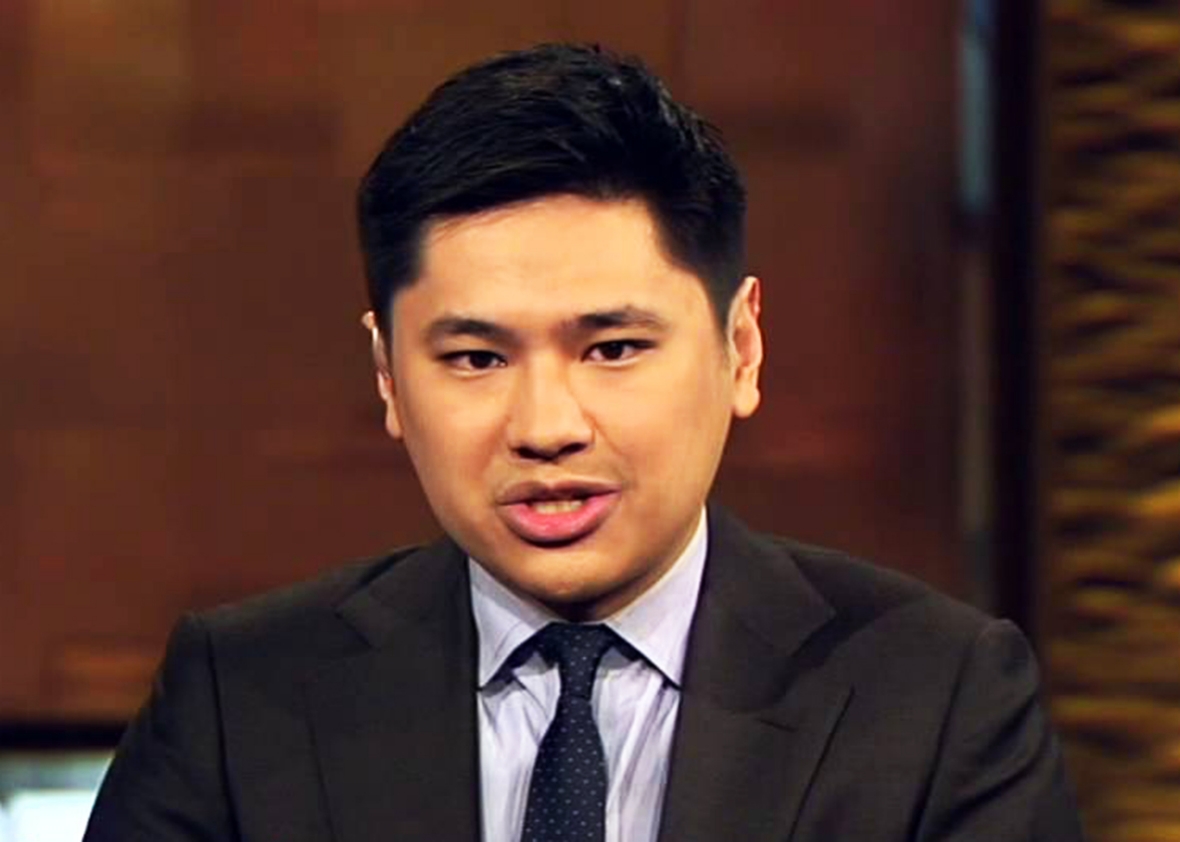 In the Slate Plus bonus segment of Monday's edition of Hang Up and Listen, hosts Stefan Fatsis and Josh Levin are joined by Pablo Torre, senior writer at ESPN the Magazine and frequent panelist on ESPN's Around the Horn and Pardon the Interruption, to discuss how he approaches those two jobs. Torre discusses how to make the sports vegetables go down easier on TV and why he thinks of sports journalism as a Trojan horse.
Get more Hang Up and Listen!
Sign up for Slate Plus to hear this bonus segment, and you'll get the extended, ad-free version every week.
Your Hang Up and Listen podcast feed
Copy this link and manually import it into your podcast app:
For full instructions see the Slate Plus podcasts FAQ.