Looking Back on Seven Years of Hang Up and Listen
Hang Up and Listen revisits its first episode.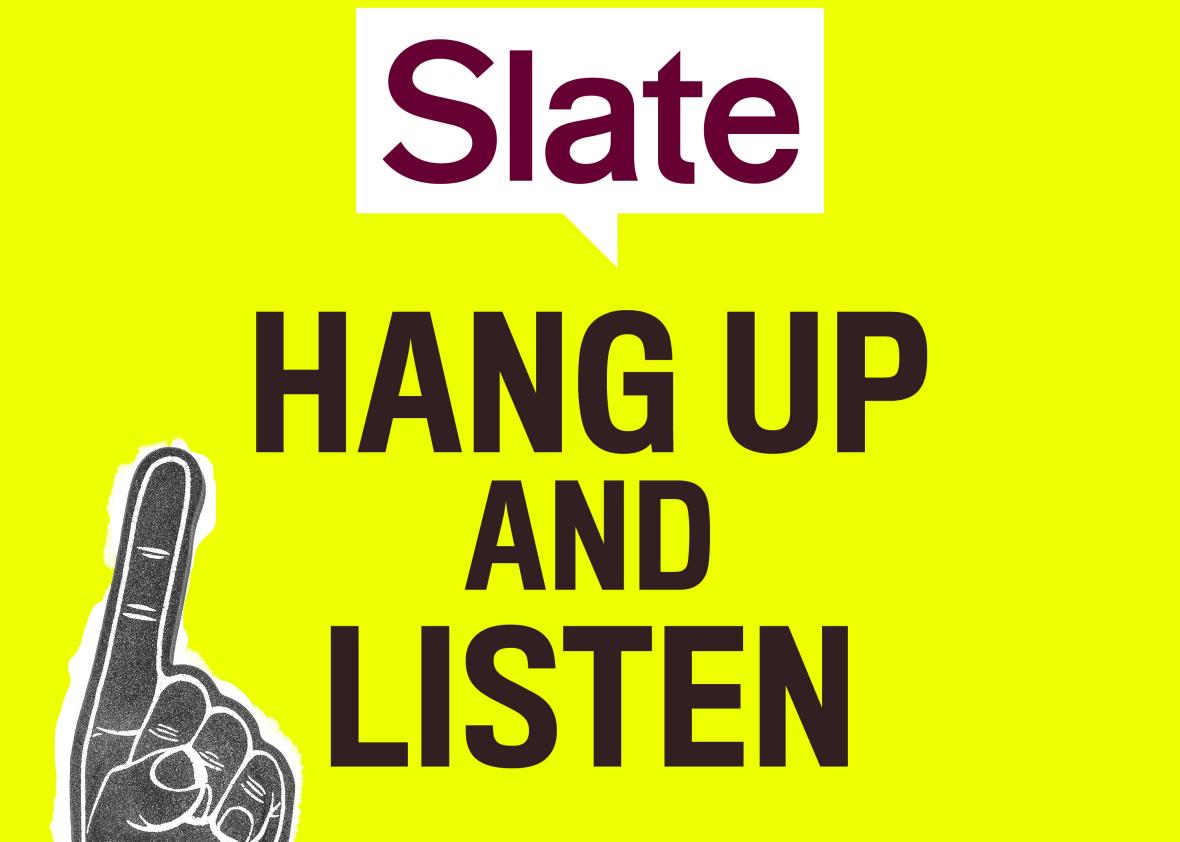 For Tuesday's edition of the Hang Up and Listen Slate Plus bonus segment, hosts Stefan Fatsis, Josh Levin, and Mike Pesca revisit the first-ever episode of Hang Up and Listen. Listen as they replay clips dating back to seven years ago—when the world of sports was entirely different.* What did they discuss on the first episode? How has the show changed since then? What sports advertisement still irks the hosts? And are the same athletes still relevant?
*Correction, Sept. 19, 2016: This episode page originally misstated that this bonus segment of Hang Up and Listen looks back on nine years of the show. The show has been around for seven years.