Should a Beer Mile Be Added to the Olympic Games?
There will be five new sports at the 2020 Olympics. What else should the International Olympic Committee add?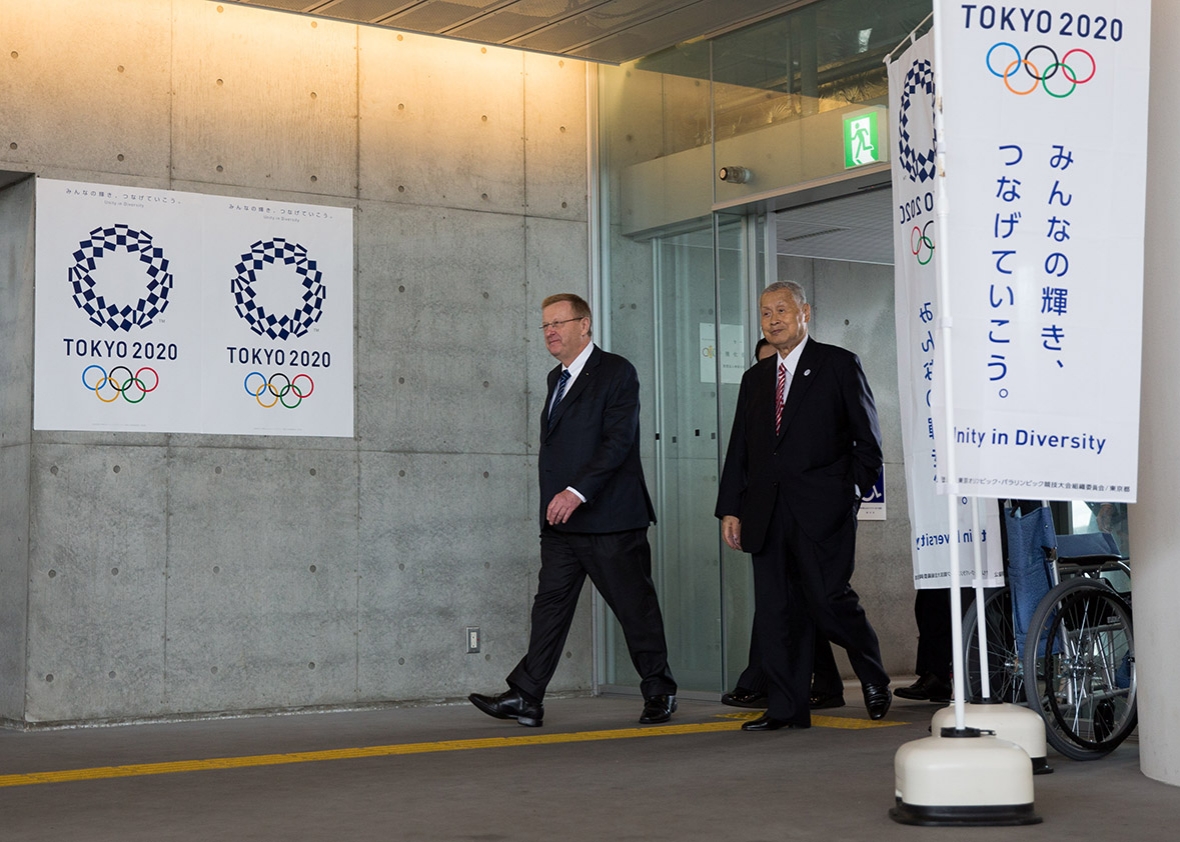 On Aug. 3, the International Olympic Committee added five new sports to the 2020 Olympic Games in Tokyo. In the Aug. 1 edition of the Hang Up and Listen Slate Plus bonus segment, hosts Stefan Fatsis, Josh Levin, and Mike Pesca are joined by Dave Epstein of ProPublica to discuss which sports his Twitter followers believe should also be added to the Olympics lineup. Ultimate Frisbee? Tug-of-war? Beer mile? Keep listening to hear more of their suggestions.
*Correction, Aug. 9, 2016: This post originally misidentified the International Olympic Committee as the International Olympics Committee. The post also misstated that the IOC voted to add new sports to the Olympics in June. The vote was on Aug. 3.