Hang Up and Listen: The Semenya Dilemma Edition
Slate's sports podcast on sex verification at the Olympics, Eugene Monroe's retirement from the NFL, and the legacy of Ichiro.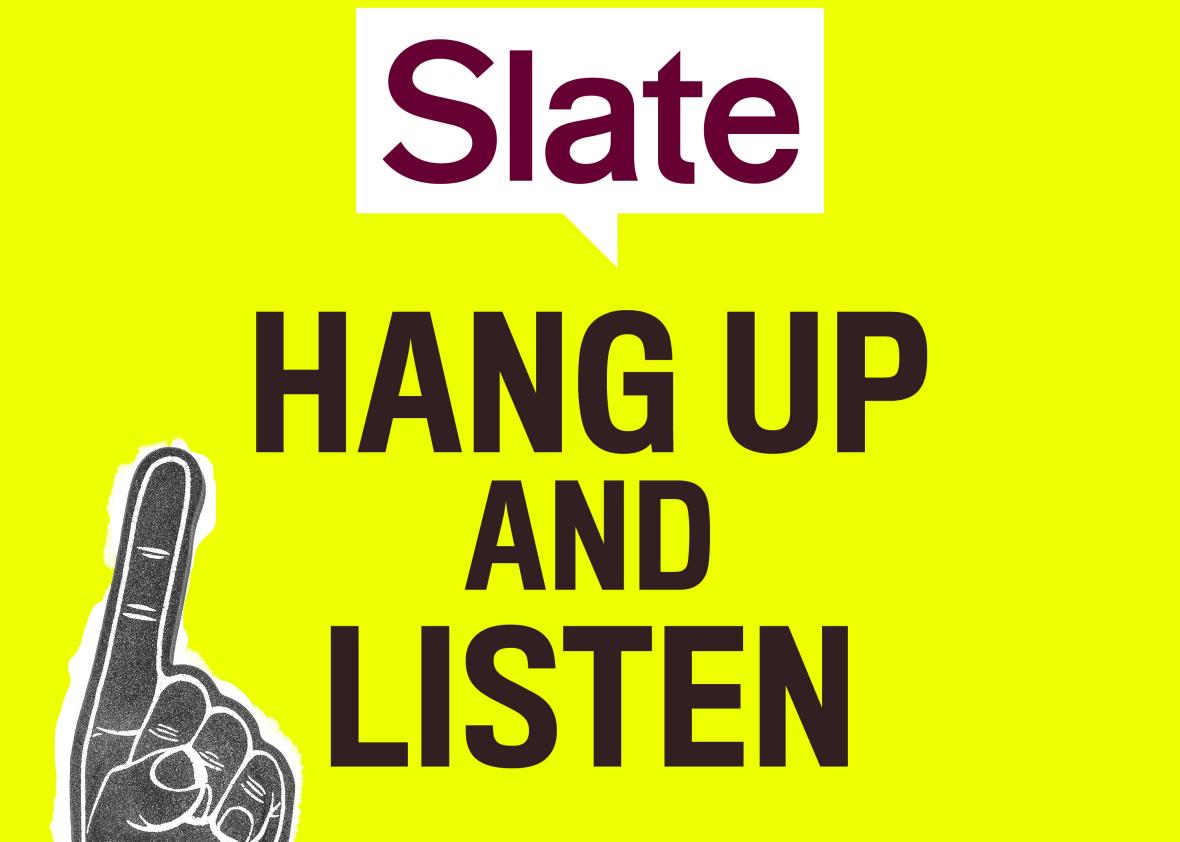 Listen to Hang Up and Listen with Stefan Fatsis, Josh Levin, and Mike Pesca by clicking the arrow on the audio player below:
In this week's episode of Slate's sports podcast Hang Up and Listen, Stefan Fatsis, Josh Levin, and Mike Pesca are joined by ProPublica's David Epstein to discuss Caster Semenya and sex verification at the Olympic Games. They're also joined by Eugene Monroe to talk about his retirement from the NFL and advocacy of medical marijuana. Finally, they assess the long and successful career of Ichiro Suzuki, the first Japanese position player in the major leagues.
Here are links to some of the articles and other items mentioned on the show:
Podcast production and edit by Mickey Capper.
Our intern is Laura Wagner.