The Case for Dumping Hope Solo
Hang Up and Listen discusses why the U.S. Women's Soccer Team will be fine without its current goalkeeper.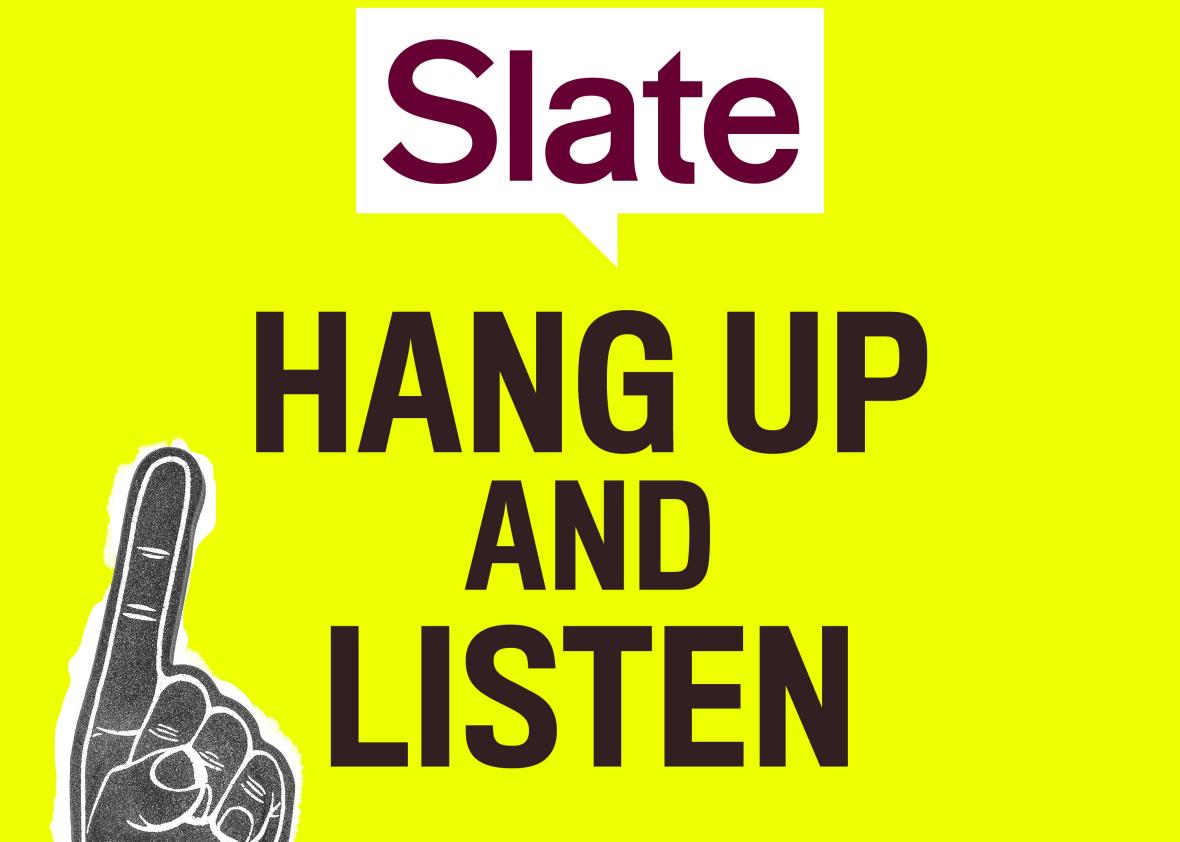 In the bonus segment from the Aug. 15 episode of Slate's Hang Up and Listen, soccer fan and Slate intern Laura Wagner joins hosts Stefan Fatsis, Josh Levin, and Mike Pesca to chat about U.S. goalkeeper Hope Solo, whose ignorant remarks and bad behavior have continuously landed her in hot water. What's Laura's case for ending the seemingly never-ending Hope Solo saga? And now that Solo's approaching the twilight of her career, is the drama that she brings the team still worth it? Stay tuned to find out.
Correction, Aug. 16: An earlier version of this article described the content of the main body of the episode, not the Plus segment.