Is O.J.: Made in America Any Different From Other Documentaries?
The critics say yes. But why?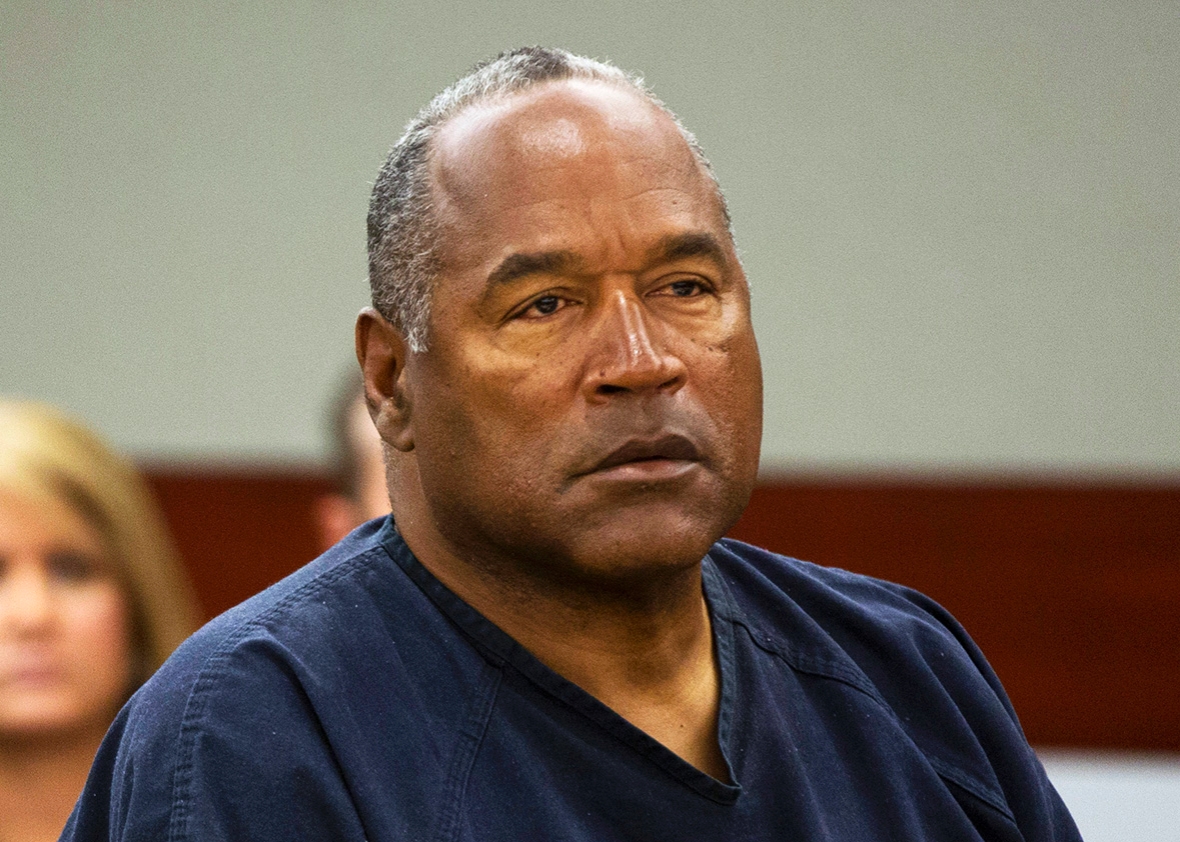 In the July 18 edition of Hang Up and Listen Slate Plus bonus segment, Josh Levin, Mike Pesca, and Stefan Fatsis discuss ESPN's documentary about the O.J. Simpson trial. O.J.: Made in America is over seven hours long, has interviews with folks on both sides of the trial, and has blown away the Hang Up and Listen hosts. Why? Listen to find out.