Hang Up and Listen: The Always Reppin' Edition
Slate's sports podcast on the NCAA Tournament and kids in baseball clubhouses. Plus, an interview with Sue Bird on UConn women's basketball.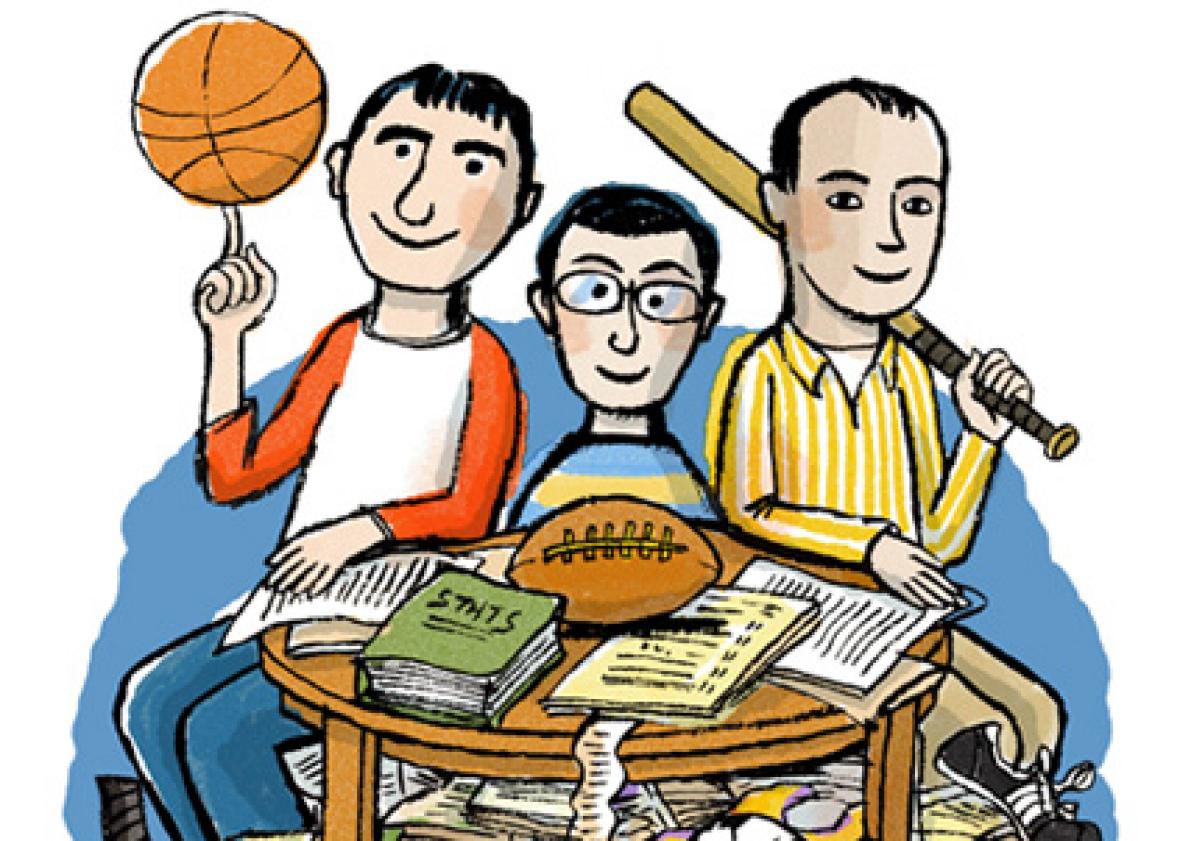 Listen to Hang Up and Listen with Stefan Fatsis, Josh Levin, and Mike Pesca by clicking the arrow on the audio player below:
In this week's episode of Slate's sports podcast Hang Up and Listen, Stefan Fatsis, Josh Levin, and Mike Pesca discuss the slew of upsets in the NCAA Tournament. Next, WNBA player Sue Bird joins to discuss UConn women's basketball and analytics in women's sports. Finally, Allison Benedikt of Slate's parenting podcast Mom and Dad Are Fighting joins to discuss Adam LaRoche's sudden retirement from baseball due to the supposed opposition of his son's presence in the clubhouse.
Here are links to some of the articles and other items mentioned on the show:
Mike's islets of Langerhans: UC–Berkeley and a lot of other schools have way more black athletes than nonathlete black students as a proportion of the undergrad population.
Podcast production and edit by Zack Dinerstein.
Our intern is Julia Karron.