Hang Up and Listen: The Feller vs. Motorcycle Edition
Slate's sports podcast on the NCAA Tournament, Johan Cruyff, and the documentary Fastball.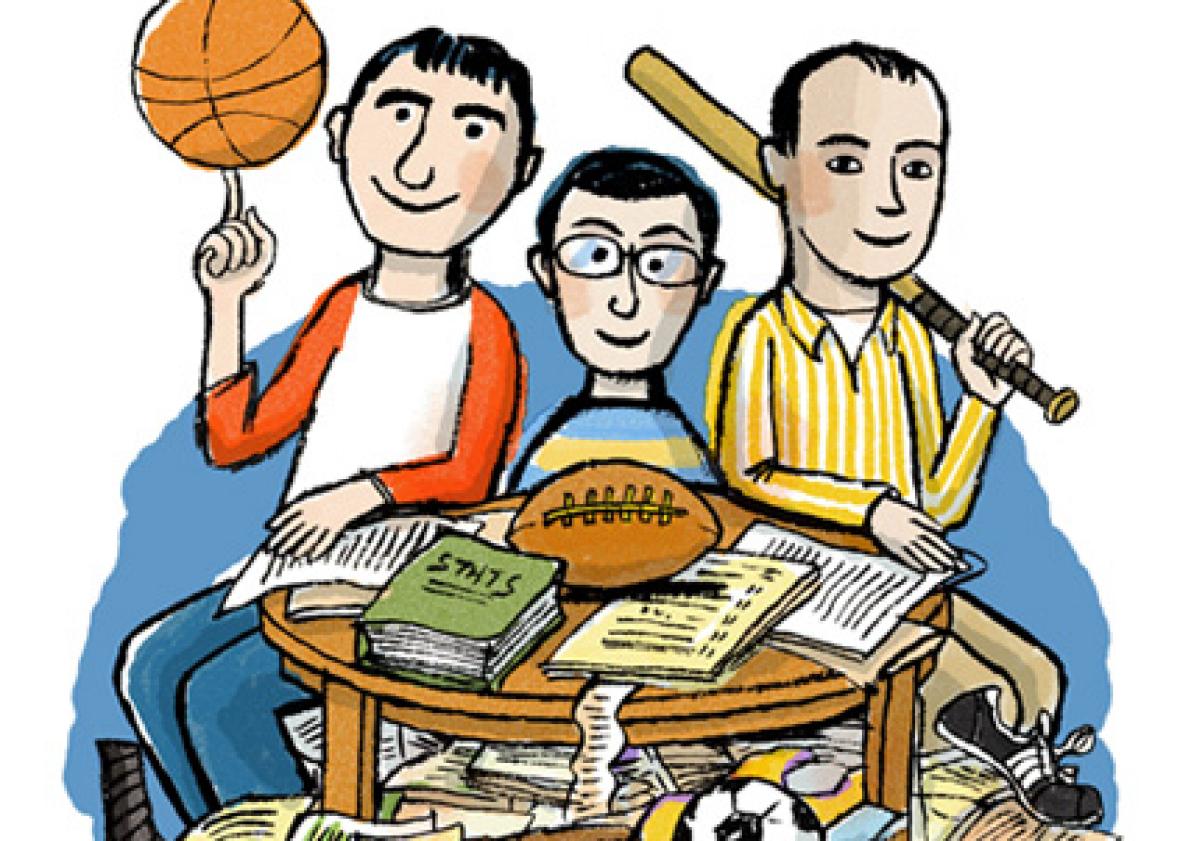 Listen to Hang Up and Listen with Jonathan Hock, Josh Levin, and Mike Pesca by clicking the arrow on the audio player below:
In this week's episode of Slate's sports podcast Hang Up and Listen, Josh Levin, Mike Pesca, and Jonathan Hock talk about Syracuse's surprising trip to the Final Four, the school's academic scandal, and Duke coach Mike Krzyzewski's handshake line hijinks. Next, Ken Early joins the show to discuss the death of Dutch soccer legend Johan Cruyff. Finally, they review Hock's latest documentary, Fastball.
Here are links to some of the articles and other items mentioned on the show:
Podcast production and edit by Zack Dinerstein.
Our intern is Julia Karron.