America's Favorite Pastime Returns to Havana
How should we feel about Major League Baseball's return to Cuba?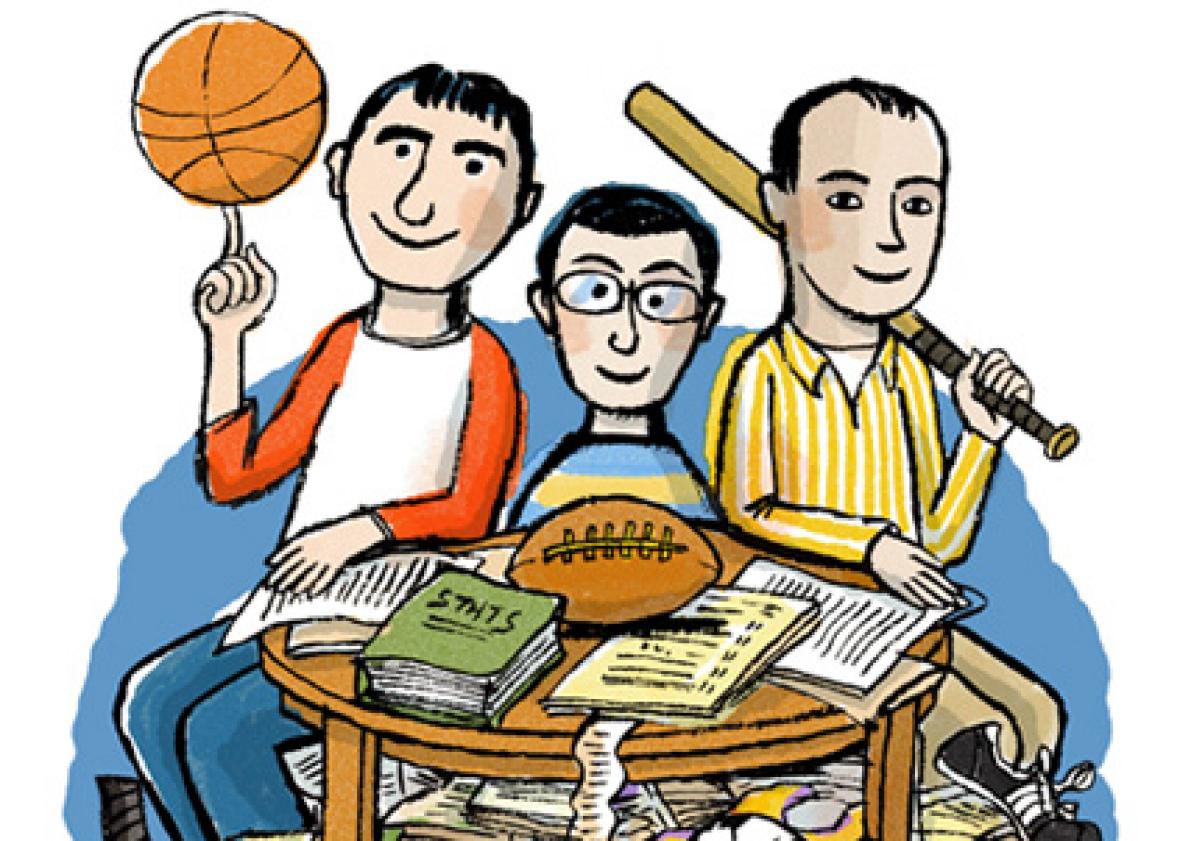 On this week's Hang Up And Listen Slate Plus bonus segment, hosts Josh Levin and Mike Pesca are joined by Emmy Award–winning producer and director John Hock to discuss his film about Luis Tiant, The Lost Son of Havana, and the Tampa Rays' game in Havana where Tiant was invited to throw the first pitch. Was Tiant's return to Cuba as triumphant as it seemed? Hang Up and Listen discusses.