Can You Put a Price on Privacy?
Hang Up and Listen weighs in on human suffering in Erin Andrews' verdict.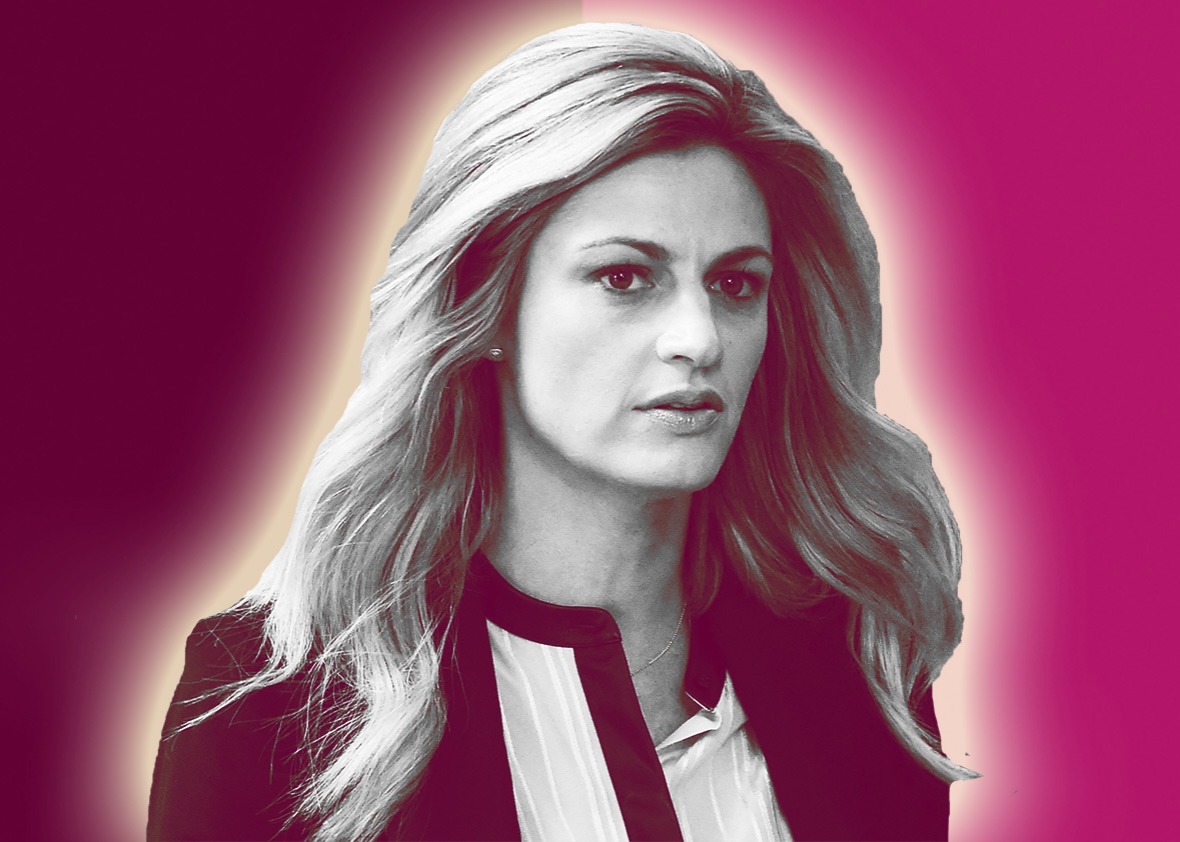 On the most recent Hang Up and Listen Slate Plus bonus segment, hosts Stefan Fatsis, Josh Levin, and Mike Pesca discuss the Erin Andrews verdict with Slate staff writer Christina Cauterucci. Recently Andrews, an ESPN college football sportscaster, was awarded $55 million in damages by a Tennessee jury after footage of her undressing was leaked on the Internet by a peeping Tom. But how can you put a price on any degree of human suffering? Hang Up and Listen discusses.