Hang Up and Listen: The Fixing the Fixers Edition
Slate's sports podcast on the NFL playoffs, David Blatt's firing, and match-fixing in professional tennis.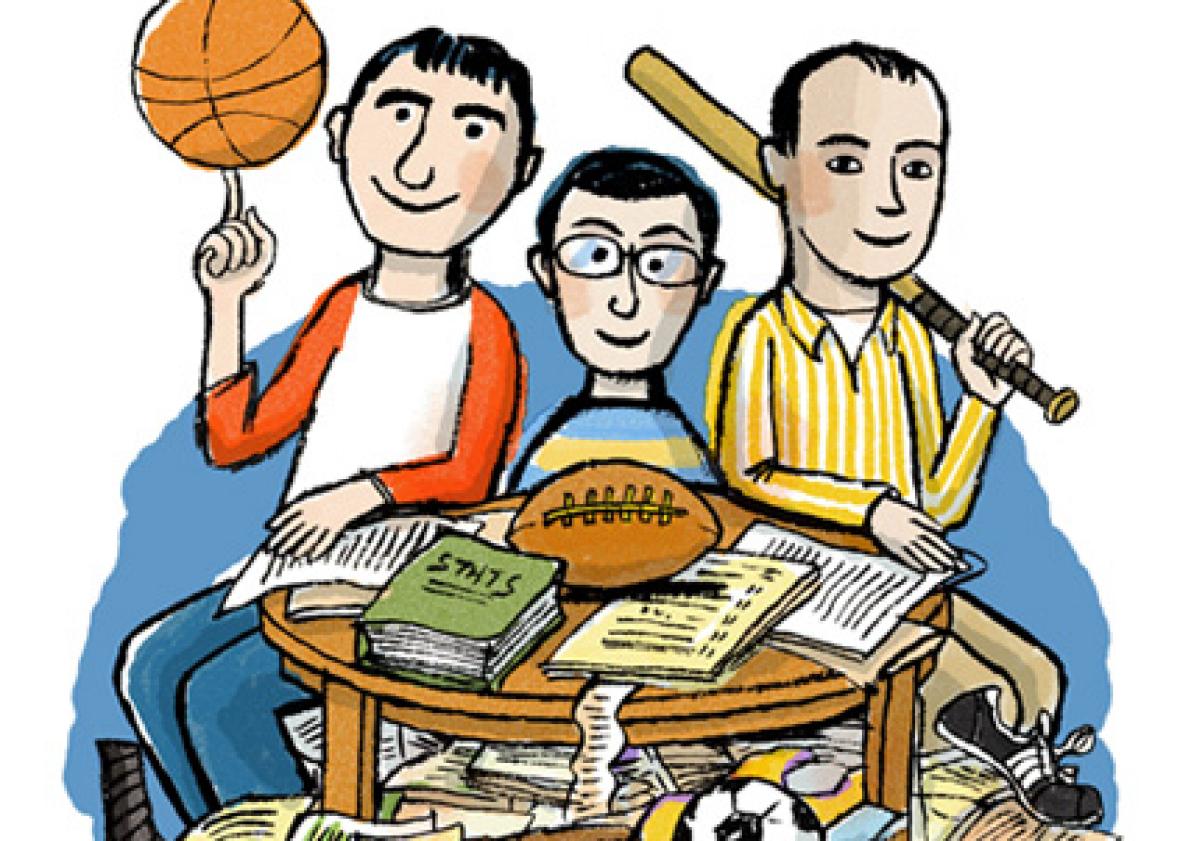 Listen to Hang Up and Listen with Stefan Fatsis, Josh Levin, and Mike Pesca by clicking the arrow on the audio player below:
In this week's episode of Slate's sports podcast Hang Up and Listen, Stefan Fatsis and Josh Levin discuss how the Broncos' defense pounded on Tom Brady and the Patriots to get to the Super Bowl, as well as Cam Newton and the Carolina Panthers' domination of the Arizona Cardinals. Next, ESPN's Cleveland Cavaliers beat writer Dave McMenamin joins the show to discuss David Blatt's firing and Tyronn Lue stepping in as head coach. Finally, Josh chats with Sports Illustrated's Jon Wertheim about pro tennis's match-fixing scandal.
Here are links to some of the articles and other items mentioned on the show:
Podcast production and edit by Zack Dinerstein.
Our intern is Julia Karron.