Hang Up and Listen: The Clemson Gets Kicked Edition
Slate's sports podcast on Alabama's win over Clemson in college football's national title game.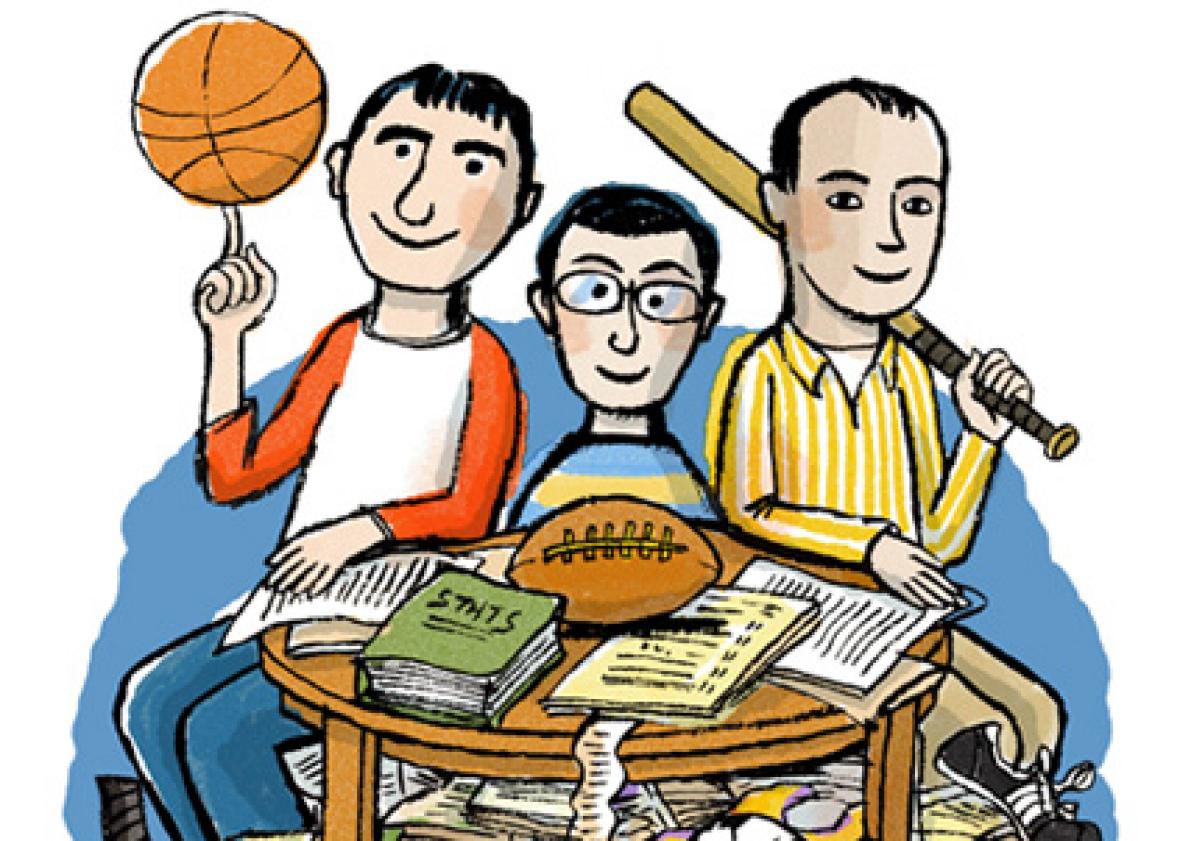 Listen to Hang Up and Listen with Bryan Curtis, Stefan Fatsis, and Josh Levin by clicking the arrow on the audio player below:
In this week's special extra episode of Slate's sports podcast Hang Up and Listen, Stefan Fatsis and Josh Levin are joined by Bryan Curtis to talk about Alabama's 45–40 win over Clemson in the college football national championship game. They discuss the similarities between this game and the 2006 Rose Bowl, Alabama's surprise onside kick, and what the Crimson Tide's dominance tells us about Nick Saban as a coach.
Here are links to some of the articles and other items mentioned on the show:
Podcast production and edit by Zack Dinerstein.
Our intern is Julia Karron.