Hang Up and Listen: The Worst Best Great Mediocre Team Ever Edition
Slate's sports podcast on the college football playoff, the U.S. women's soccer walkout, and the unbeaten Carolina Panthers.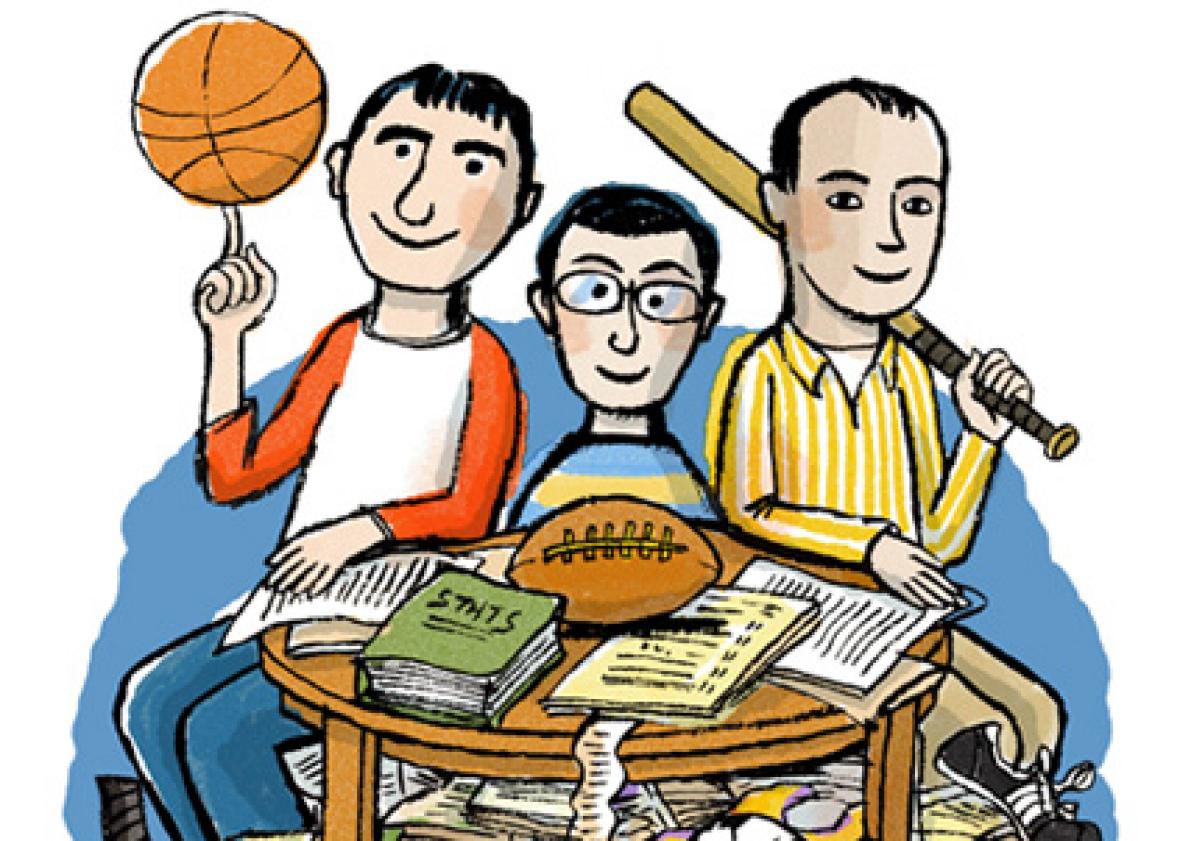 Listen to Hang Up and Listen with Stefan Fatsis, Josh Levin, and Mike Pesca by clicking the arrow on the audio player below:
In this week's episode of Slate's sports podcast Hang Up and Listen, Stefan Fatsis, Josh Levin, and Mike Pesca are joined by Bryan Curtis to talk about the end of college football's regular season and the noncontroversial picks for the second-ever college football playoff. They also speak with soccer player Stephanie Cox about the U.S. women's national team's decision to postpone a game rather than play on a substandard field. Finally, they discuss the 12–0 Carolina Panthers, the least-beloved undefeated team in NFL history.
Here are links to some of the articles and other items mentioned on the show:
Mike's Sir Purr: The burning questions of college football bowl season: What is Zaxby's? What is the AutoNation Cure Bowl trying to cure?
Stefan's Sir Purr: In praise of Garry Brown's sports column in the Springfield Republican, "Hitting to All Fields."
Podcast production and edit by Zack Dinerstein.